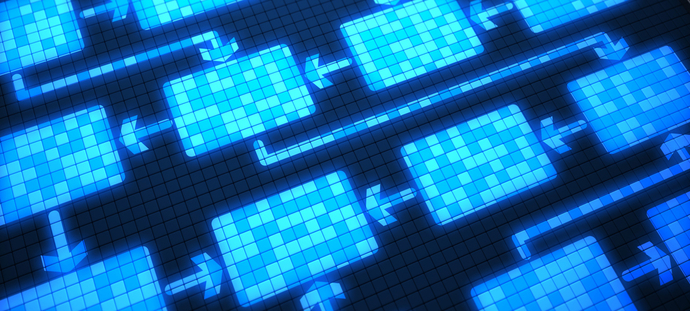 May 14, 2019
As an analyst, how much time can you afford to waste at work?
Do you have eight hours to spend investigating those 203 suspect hosts only to learn a fellow analyst has already determined two weeks ago that they are registered to your company?  
Or, what if you had to stop mid-investigation to address a different priority—wouldn't it be great to come back to an investigation and know how your research had manifested up to that point?
The attack surface of your enterprise is always expanding, and that growth has increased the importance of correlating internal activity with what is happening outside the firewall. This changing threat landscape is why most successful security programs are providing analysts with real-time context to improve the efficiency and outcomes of their investigations so they can discover additional threat infrastructure and block it proactively.
PassiveTotal: Context, All in One Place
Continue Reading