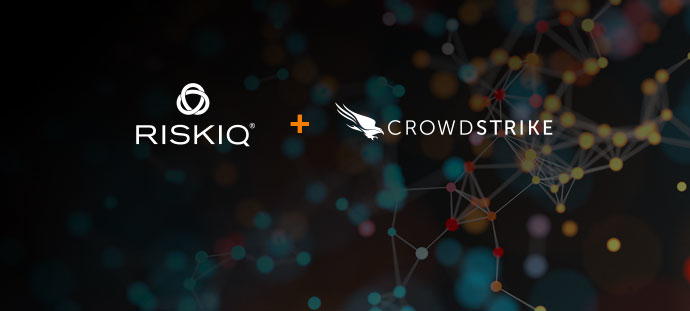 March 16, 2020
CrowdStrike recently released its Global Threat Report, an outline of their observations of threat actors and their techniques, covering the year of 2019. While the report itself contains numerous points of interest, one in particular caught the eye of the RiskIQ Research Team. CrowdStrike states, "...the trend toward malware-free attacks is accelerating with these types of attacks surpassing the volume of malware attacks." This shift in tactics requires a corresponding shift by defenders. 
This post will take a more in-depth look at the implications of this shift and how defenders need to adapt to stay ahead of their adversaries, whether they wield malware or not.
In the report, CrowdStrike defines malware-free attacks as "those in which the initial tactic did not result in a file or file fragment being written to disk." Code executed from memory, stolen credentials used for remote login, and domain-spoofing are all examples of malware-free attacks. Existing CrowdStrike customers have deep visibility into internal endpoint activity along with prevention capabilities, making these attacks less of a concern. Still, it does suggest that defenders will have to work harder and deploy new approaches to identify attackers.
Continue Reading