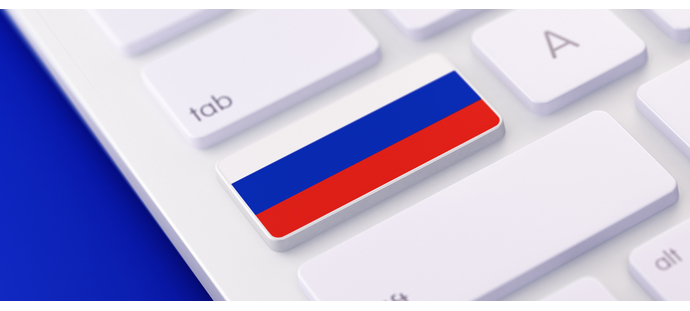 August 01, 2019
On July 26th, ThreatConnect published an analysis of a coordinated phishing attack against Bellingcat, an investigative journalism website that specializes in fact-checking and open-source intelligence. Known for their work investigating Russia, Bellingcat researchers were carefully chosen targets, as stated by Bellingcat's Eliot Higgins on Twitter. 
Highly focused, the phishing campaign targeted the digital security of only ten individuals, who have been identified by investigative journalist Christo Grozev. These include some researchers who do not work for Bellingcat but do investigate Russia.
ProtonMail, the email service used in the phishing attack, published a short statement, which included some fascinating details on the phishing attack from their perspective.
Introduction
In this article, we'll explore a different angle to this campaign by analyzing it from the unique outside-in perspective of RiskIQ. RiskIQ data reveals multiple phishing campaigns involving different tactics beyond the analysis by ThreatConnect. 
Continue Reading