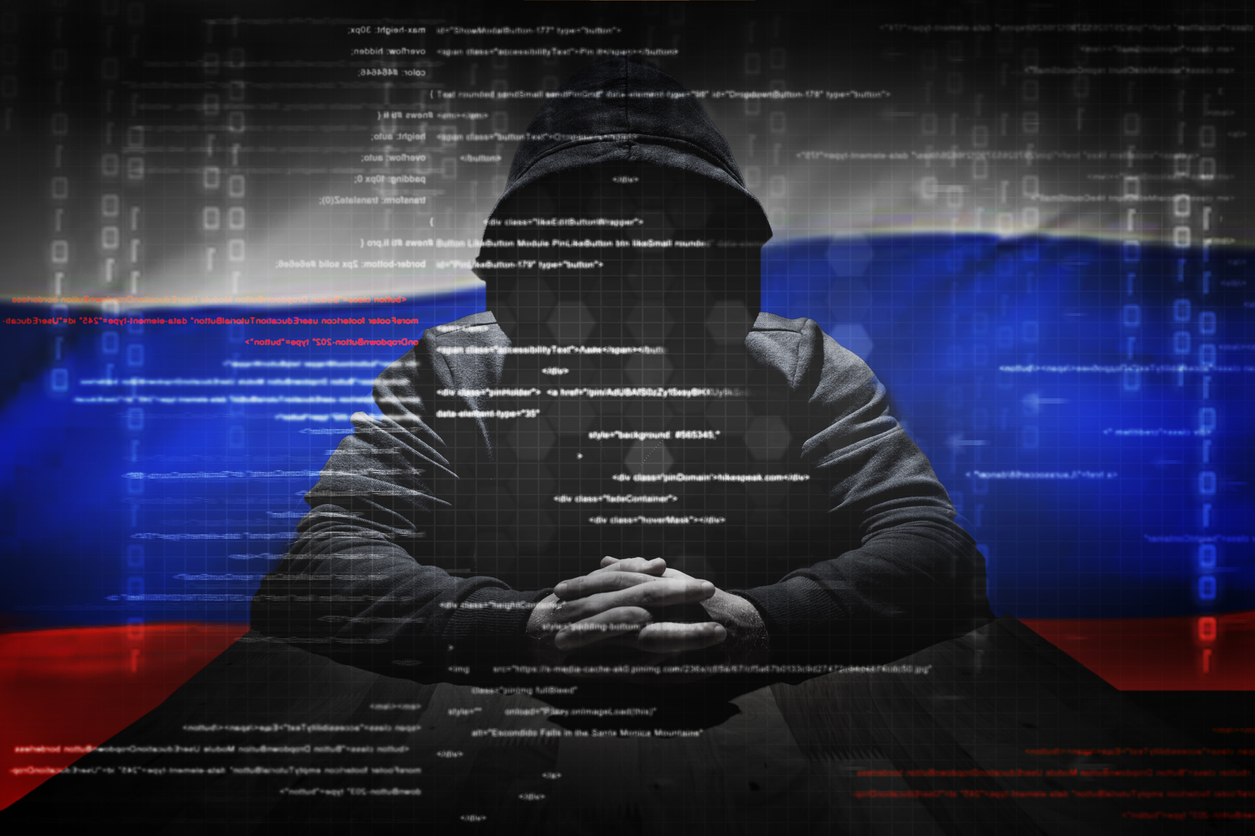 August 23, 2018
MarkOfTheWeb: A Calling Card for Careless Russian Agents
Digital interference from the Russian Federation is nothing new. Their virtual trespassing efforts have been outed and heavily discussed in the news—even more so in recent months (as you've probably noticed). Russian digital incursion into the United States political climate allows them to adjust the direction of discourse and push buttons when and where needed to help achieve a desirable outcome for the Kremlin. To carry out these active measures, the Russian state relies not only on agents and spies who do physical work but also those who operate digitally.
Luckily, not all Russian digital agents are as smooth as James Bond. Sometimes, they slip up and leave traces of their origins. One such slip up occurred recently. In August 2017, the staff lead of Missouri Democratic Senator Claire McCaskill was spear-phished by the digital arm of the Russian state in an attempt that resembled the infamous attacks against John Podesta and Colin Powell.
By downloading a login page directly from the internet, the agent attempted to fool the high-ranking staffer into giving up his credentials. However, unfortunately for our hapless Russian agent, the phishing page they spun up included more information than intended. With the breadcrumbs they left behind, we were able to tap into RiskIQ's repository of internet data to trace the origin of the agent and uncover other targets, which gave us clues about their motives, which, suspiciously, seem to align with those of Russia.
Following Breadcrumbs to the Kremlin
Continue Reading