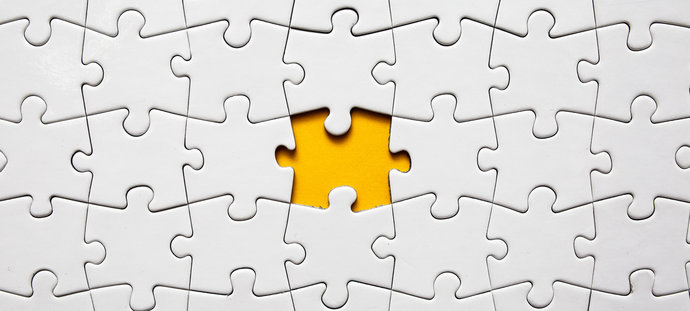 April 25, 2018
GDPR is now less than 30 days away, and while businesses are scrambling to ensure they are compliant, another discussion is happening within the information security space amongst analysts—what's going to happen to WHOIS? Greatly celebrated for its ability to form connections and break open cyber threat investigations, it's not completely clear if WHOIS will go away entirely due to GDPR, but one thing's for sure, it won't remain what it is today.
For anyone who's not been following the ICANN news or registrar changes, the concept of losing WHOIS may come as a surprise. The reason regulators have their sights on WHOIS centers around the changes to what's considered personal or private information by GDPR. WHOIS—commonly thought of as the phone book of the Internet—serves as a registry of personal information for those who've registered domains on the Internet; available to anyone for query and considered a big leak of privacy.
To the casual observer, it makes sense to remove WHOIS from the public or at the very least, hide data deemed personal, but in doing so, these changes make it difficult for cyber threat analysts to differentiate between legitimate, compromised, and malicious domains. Additionally, without point-of-contact information for a domain owner, it's even more difficult to communicate when a website may be compromised or infringing on a company's trademarks or brand.
Some of you may be thinking to yourself, "well, my domain is privacy protected, doesn't that already hide contact details?", and the answer is yes. Over the past couple of years, analysts have seen a rise in the use of privacy protection services which ultimately render the analytical content of the WHOIS record less useful, but this is not the norm for all the tens of thousands of domains being registered every day.
Continue Reading