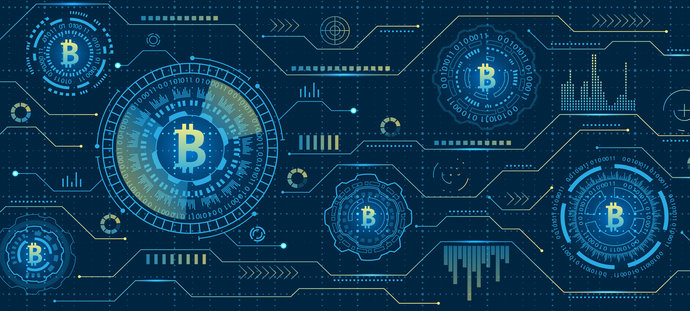 April 13, 2018
With cryptocurrency mania in full swing, investors must now navigate an entirely new, rapidly expanding threat landscape. Coins, alt-coins, tokens, exchanges, and other cryptocurrency apps—both legitimate and malicious—pop up in the marketplace every day, many of which leverage the massive popularity and 'get-rich-quick' promise of cryptocurrency to attract new users. Some of these apps are stood up to target users, while many become the target of hackers themselves.
RiskIQ observes cryptocurrency threat campaigns that show threat actors bank on the fact that, to many people, the concept of cryptocurrency is nebulous at best, but still seen as a viable way to make money. This widespread perception creates fertile ground for scammers, who take advantage by creating all manners of cryptocurrency fakery designed to fool people out of money. Already, RiskIQ has detected and blacklisted dozens of fake cryptocurrency apps in the mobile app ecosystem that exploit the names of well-known exchanges and mixers, as well as hundreds of sites that falsely promise to make users money in other ways.
The site cryptcoins.biz, for example, has a glossy crypto veneer but resembles a common advance fee scheme. Users can purchase phony "coins," marketed as various "cryptocurrencies" with real money (rubles) via Payeer, with the goal of being able to exchange them for a return on investment later. They can also earn them through "bonuses" rewarded for taking actions such as clicking on ads, visiting web pages, and recruiting new users.
However, the exchange rates for these coins to rubles are intentionally confusing and absurdly steep. To receive a payout via Payeer, users must first exchange their coins for "silver," which they then exchange for rubles at a rate of 100 "coins" to 1 "silver," and 100 "silver" to 1 ruble. This rate makes for a fantastic deal for the people who run the site, but it's a shakedown for customers.
Continue Reading