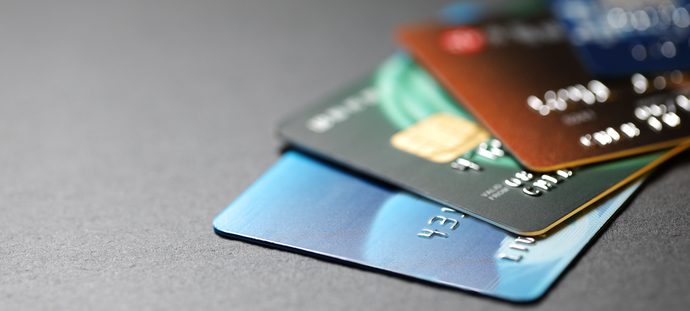 March 18, 2020
On Thursday, February 20th, around 3 pm GMT, criminals RiskIQ identifies as Magecart Group 8 placed a JavaScript skimmer on the international website for blender manufacturer NutriBullet, nutribullet.com. Our systems caught the cyber attack as it happened and continue to detect new developments.
After multiple attempts to contact NutriBullet and receiving no response*, RiskIQ decided to initiate the takedown of the attacker exfiltration domain with the help of AbuseCH and ShadowServer. Group 8 operators were using this domain to receive stolen credit card information, and its takedown prevented there being new victims.
On March 1st, we observed the skimmer had been removed, but on March 5th, around 7 pm GMT, the cyber attackers placed a new skimmer on the NutriBullet website. We again scrambled to get the infrastructure neutralized. Unfortunately, the criminals still have access to NutriBullet's infrastructure and can continue to replace the skimmer domain in the code to make it work again. Again on March 10th, the cyber attackers were back with another skimmer in yet another script on the NutriBullet website. Until NutriBullet acknowledges our outreach and performs a cleanup, we highly advise against making any purchases on the site as customer data is endangered.
As with all breaches, RiskIQ's technology and researchers will continue to keep a close eye on the breach and work to take down any additional domains stood up by the criminals. 
The First Skimmer
Continue Reading