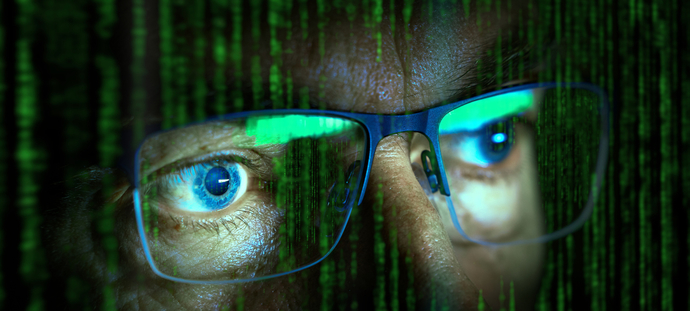 December 04, 2018
Since we began reporting on online card skimming, we have noted consistent evolutions in modus operandi of the various Magecart groups, and even the Magecart phenomenon itself. The web-skimming ecosystem has exploded, spawning multiple groups that want a piece of the action, many of which we reported on in our recent report "Inside Magecart."  

Changes in the manifestations of the Magecart skimmers and the technical expertise of the actors behind them precipitate advances in tracking and detection of these groups and their activities by RiskIQ. This article dives into another example of how the ecosystem is maturing.
A recent cyber attack by a group known as Magecart Group 11, which we did not cover in the Inside Magecart report, compromised several websites, and breaking from traditional Magecart MO, stole more than just payment data. This group was first observed in early 2016 and, despite a relatively small infrastructure compared to their colleagues, they have been able to compromise a large portion of websites.
Vision Direct
Continue Reading