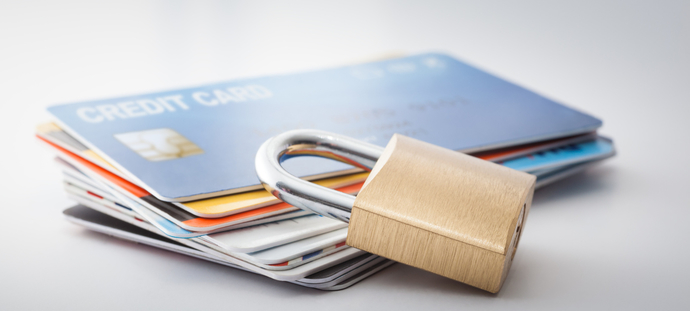 April 02, 2020
At RiskIQ, we track many different Magecart groups. We continually observe evolutions in the techniques they employ to skim card data and obfuscate the code that they use for that purpose. These skimmers are becoming increasingly capable, fulfilling a variety of functions to optimize the work of the operators that deploy them. 
On January 24th, we first became aware of a new Magecart skimmer, which we dubbed MakeFrame after its ability to make iframes for skimming payment data. We initially flagged it with our machine learning model for detecting obfuscated code. 
Since then, we have captured several different versions of the skimmer, each sporting various levels of obfuscation, from dev versions in clear code to finalized versions using encrypted obfuscation. So far, RiskIQ has observed MakeFrame on 19 different victim sites. 
In some cases, we've seen MakeFrame using compromised sites for all three of its functions—hosting the skimming code itself, loading the skimmer on other compromised websites, and exfiltrating the stolen data. There are several elements of the MakeFrame skimmer that are familiar to us, but it's this technique in particular that reminds us of Magecart Group 7.
The following is our analysis of this unique skimmer and the process we followed to attribute this skimmer to Magecart Group 7.
Continue Reading