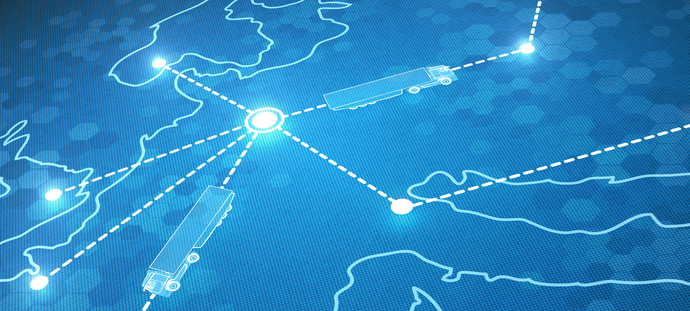 May 15, 2019
Last weekend, security researchers surfaced new supply-chain attacks involving Magecart web-skimmers placed on several web-based suppliers, including AdMaxim, CloudCMS, and Picreel. The breaches were part of a large-scale attack that hit a breadth of providers simultaneously intending to access as many websites as possible.
Web-based supply-chain attacks, which compromise vendors that supply code that adds or improves website functionality, gives attackers access to a wide range of victims at once because the compromised code often integrates with thousands of sites. In this blog, we'll break down the Magecart skimming activity on these seven providers and detail when and how the compromises occurred, including how some of them could have been far worse.
A Widespread Campaign
As the timestamps below indicate, the majority of these compromises happened near the same day, Friday, May 10th.
Some of the targets in this campaign do not even process payments on their websites, showing that the attackers used a "shotgun" approach to great effect, compromising as many websites as they could knowing that at least some of them would be lucrative. RiskIQ found evidence of many other sites also being compromised, including:
Continue Reading