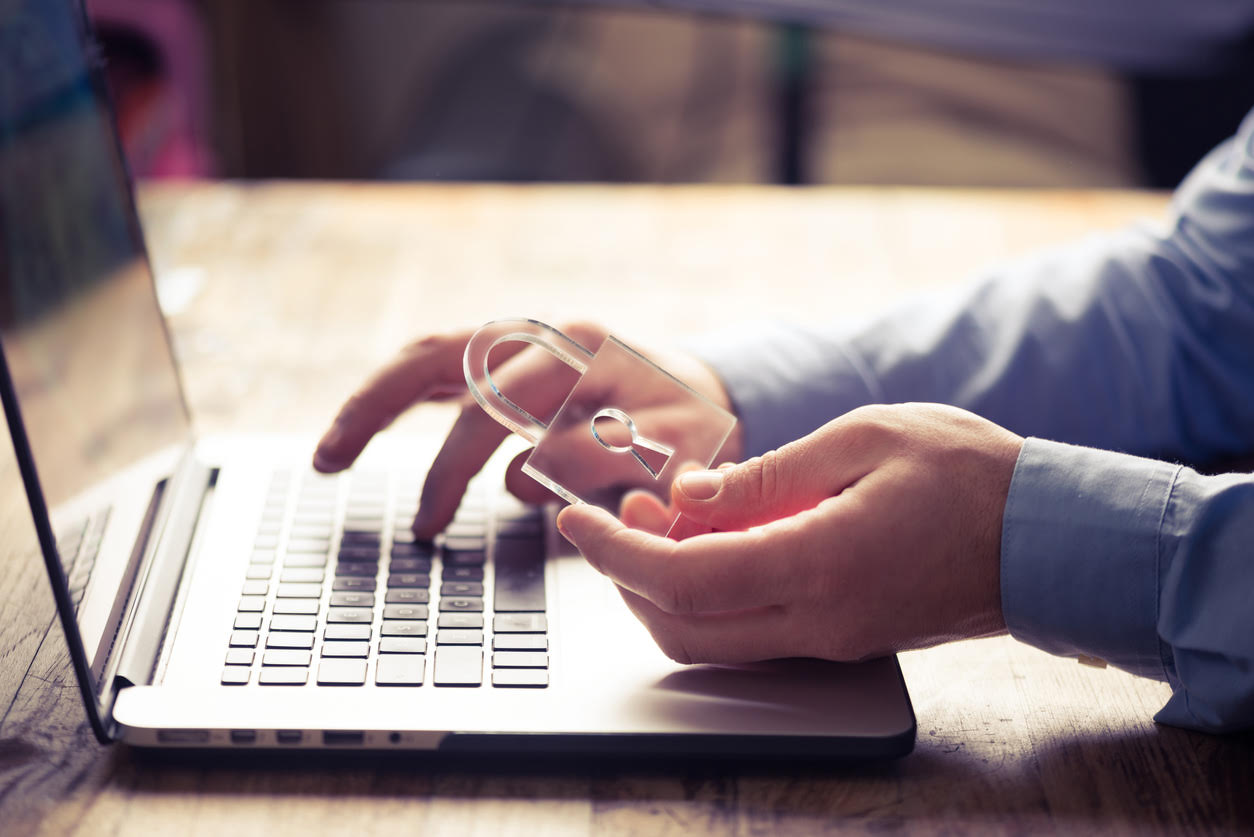 May 02, 2019
With our internet-wide telemetry, RiskIQ has discovered some of the most significant Magecart attacks ever carried out. These involved a host of different tools and tactics including several different inject types, skimmers of varying sophistication, and countless intrusion methods. But for every Magecart attack that makes headlines, we detect thousands more that we don't disclose. A considerable portion of these lesser-known breaches involves third-party payment platforms.
The most notorious of these payment platforms is Magento. RiskIQ's first blog post on Magecart introduced it as a new breed of threat centered around attacks on Magento, and recent developments show that stores running Magento are still a prime target for skimming groups. Considering the frequency with which Magecart groups target Magento, many security professionals associate Magecart (and web skimming in general) with Magento.
However, web skimming goes well beyond Magento. Skimming groups target almost any web environment, including dozens of other online shopping platforms used by stores around the world.
In this post, we'll explain how the rise of web-skimming coincides with the development and evolution of online shopping platforms that not only power large e-tailers but also thousands of smaller stores. While breaches of big brands like British Airways and Ticketmaster have become infamous, it's smaller stores, more prone to security flaws, that help Magecart thrive.
We'll also break down a large-scale Magecart Group 12 campaign uncovered by RiskIQ researchers abusing the OpenCart platform, which is run by thousands of e-commerce sites.
Continue Reading