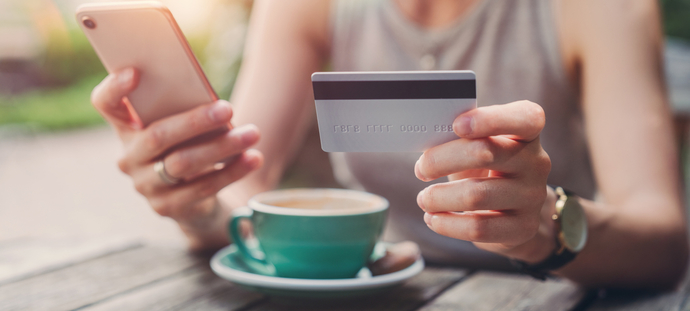 September 25, 2019
For the last ten years, the e-commerce industry has been battling a stealthy enemy in digital web skimming. Dubbed Magecart by RiskIQ when we first reported on the threat, these groups of cybercriminals have been intercepting credit card information from users making purchases online by breaching websites and injecting their Javascript web skimmers on checkout pages. Just like a physical web skimmer a real-world criminal might put on an ATM or gas pump, these digital skimmers intercept credit card numbers, expirations dates, and CVV numbers when a consumer purchases something online. It then exfiltrates that data to an attacker-owned server to be used by the hacker or sold on the dark web.
From small shops to giant household names like Newegg, Ticketmaster, and British Airways, these attacks have affected thousands of sites, and potentially millions of consumers, all without virtually anyone knowing. The most significant factor in Magecart's success is that most site owners lack visibility into the code running on their site. As a result, the average Magecart skimmer lasts over two weeks, with many lasting much longer than that. 
While the onus is very squarely on businesses to protect their customers by increasing their visibility into the code running on their websites, Magecart is only growing more prevalent. In the meantime, consumers can take precautions to avoid being victimized and having their credit card information feed this criminal enterprise. 
Yonathan Klijsnma, RiskIQ's Head Threat Researcher and the leading expert on Magecart, offers five tips you can take as an online shopper to stay safe.
Check the reputation
Continue Reading