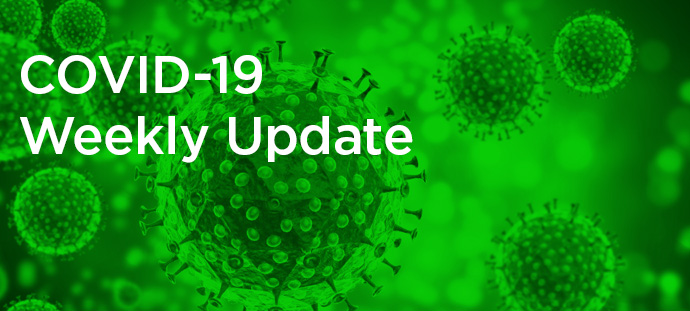 June 18, 2020
At the request of our customers, March 9th, RiskIQ's team of trained intelligence analysts began compiling disparate data and intelligence related to COVID-19 into comprehensive reports. Each report combines major updates around COVID-19 and its impacts on cities, neighborhoods, schools, and businesses as well as essential cybercrime data that helps raise the situational awareness of both physical and cybersecurity teams.
Purpose
This intelligence will help inform the decisions of security teams, who face new requirements during these unprecedented times. Here, RiskIQ strives to provide the security community with a single source of factual reporting and informed analysis to help the security community discover unknowns about their environment and investigate threats.
Notice
RiskIQ will be changing the format and frequency of the COVID-19 Daily Update beginning Friday, 05/15/2020. The report will be released every Friday rather than every day. The report will compile the week's major stories and events and present them in the Notable Events and Digital Exploitation sections. RiskIQ has established a microsite for COVID-19 coverage, located at https://www.riskiq.com/covid19-cybersecurity/. Thank you for your continued readership.
Continue Reading