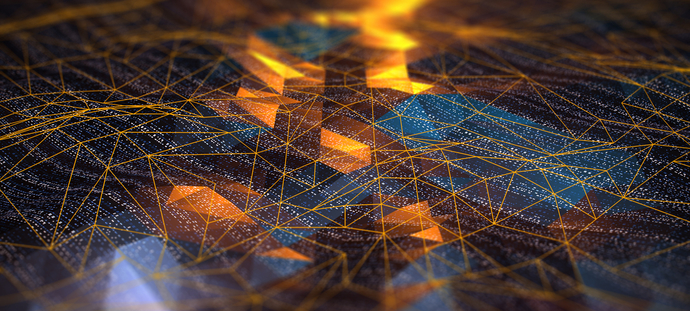 April 21, 2020
The internet is like a tapestry that's ever-expanding in all directions. Each of its components—websites, IP addresses, components, frameworks, and code—are individual threads that are all woven together to create the web as we know it. Being a part of this tapestry isn't a choice; if you have an internet presence, you are interwoven with every other entity on the web, including attackers. Those who understand how these connections work, good guy or bad guy, are the ones who win.
This is the first of an eight-part blog series exploring what makes RiskIQ different in a crowded, noisy market. The first differentiator we'll outline is RiskIQ's Internet Intelligence graph.
Graphing the internet and its relationships
Extending security and IT protection outside the firewall requires mapping these billions of relationships between the internet components belonging to every organization, business, and threat actor on Earth. RiskIQ built our Internet Intelligence Graph to prepare enterprises for this reality by enabling them to discover unknowns across their attack surface and investigate threats to their organization.
For more than ten years, RiskIQ has been crawling and absorbing the internet to define the web's identity and composition by fingerprinting each component, connection, service, IP-connected device, and infrastructure to show customers how they—and attackers targeting them—fit within it. Our global sensor network continuously extracts, analyzes, and assembles internet data, updating each customer's unique Intelligence Graph with a current and 10-year history.
Continue Reading