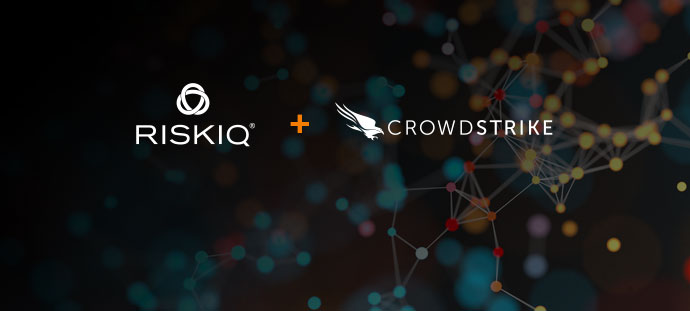 February 20, 2020
It's incredible to think how far organizations have come in gaining visibility into their enterprise in just the last five years. Analysts used to have conversations about how and where to enable logging. One quantum leap later, and these conversations are now about how optimizing queries to get the most out of the vast amounts of internal data available to them. 
Today, analysts operate with an extreme amount of context, but their own collection is just one side of what their organization looks like. The most successful businesses recognize that they must pair this internal data collection with external intelligence to have real visibility into their attack surface—and how it appears to would-be attackers. 
RiskIQ has worked to provide this external view for over a decade, collecting and storing internet data to feed technology that functions like a TIVO for the Internet, giving security teams the ability to look back at attacks and understand why and how they happened, as well as to detect new ones. Over that time, RiskIQ has built unmatched data sets found nowhere else that power several defense-based products and enables a community of over 85,000 security practitioners to conduct thorough investigations into cyber security threats.
Although it fuels threat investigations worldwide, RiskIQ's data becomes even more powerful when combined with endpoint telemetry. That's why RiskIQ, the global leader in attack surface management, is excited to announce that we've partnered up with CrowdStrike to deliver RiskIQ Illuminate for Falcon, a solution that offers truly unique visibility into cyber security threats by pairing unmatched external intelligence with leading endpoint-visibility data sets.
Continue Reading