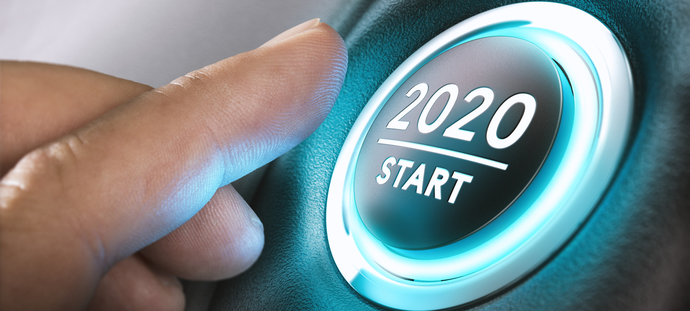 December 16, 2019
2020 will see organizations continue to shift digital interactions closer to customers and launch innovative methods for marketing, advertising, and selling their products online. While this will continue to bring great rewards for businesses, it will also increase risk over the coming year. 
Cybercriminals always move to where the money is, whether it's mass cloud migrations, booming e-commerce, or a hot cryptocurrency market. The cybersecurity industry must respond to this development by working closely with businesses to develop new ways to keep the data of both organizations and consumers secure.
As the cybersecurity industry heads into a new year and a new decade, many of the threats we'll see will be an acceleration of the developments of previous years. Welcome to Infosec 2020, RiskIQ's predictions for the year ahead and beyond.
CISOs who can't attribute threats won't survive. 
Security is now a business input, and CEOs want to know how their organization's security posture affects the business as a whole. With breaches and other security incidents causing multi-million dollar losses, the c-suite is asking their security teams for context around incidents. CISOs must invest in the talent and technology to answer questions like, How did we get targeted? Why are we an attractive target, and by whom? What other organizations did these attackers hit, and what about our business made us a target? What can we do to respond?  
Continue Reading