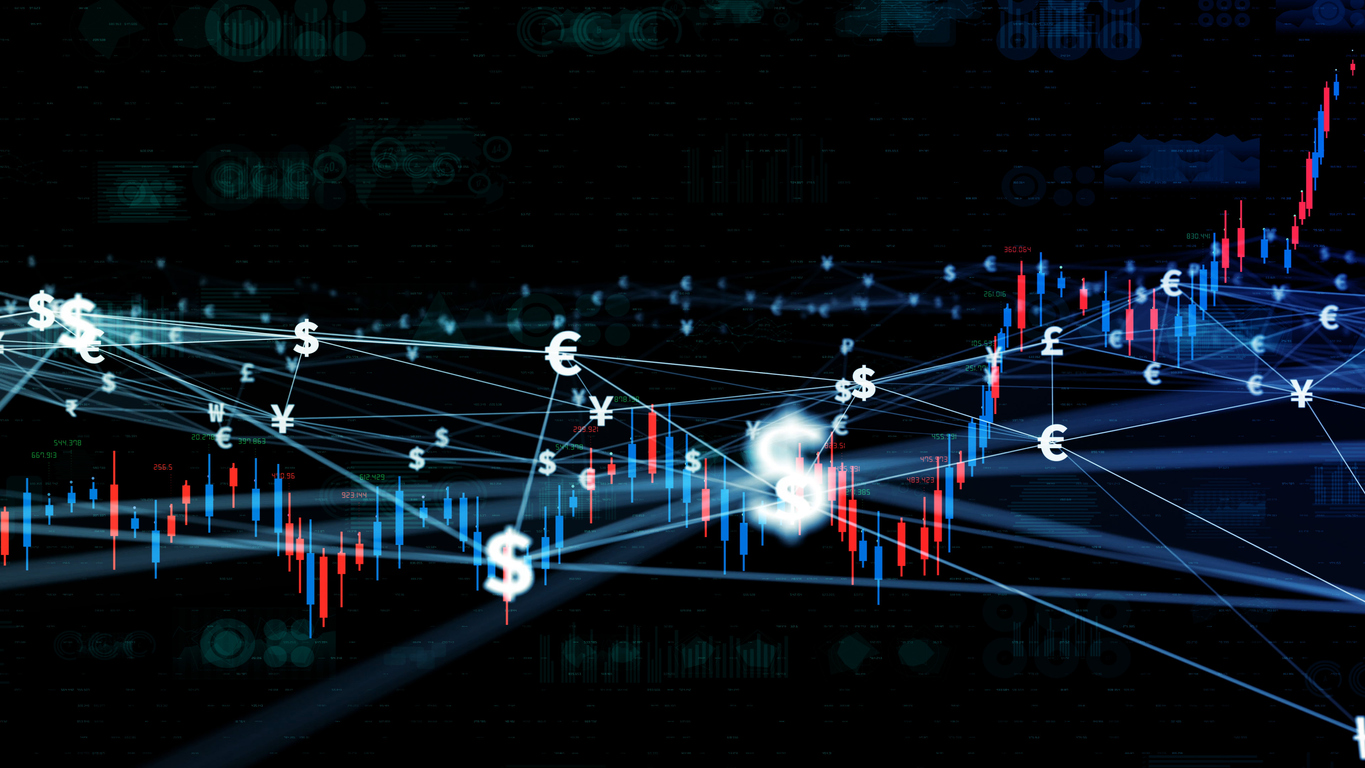 March 10, 2021
When cryptocurrency value rises, we can expect a parallel rise in crypto-related crime, including phishing, fake brokers, and scams impersonating exchanges and other legitimate services. As expected, the recent surge in the global cryptocurrency market has made it a hot target for cybercrime. 
While the blockchain technology that protects cryptocurrency investments is robust, widespread fraud on social media and across the web circumvents those protections, targeting the general public directly to fool and ultimately rob them. As a result, keeping the pulse of the crypto-threat landscape requires an always-on, internet-wide view. At RiskIQ, we've been tracking crypto-threats to understand their prevalence and how they're evolving. 
Below, we've outlined the most prevalent that we see, including infrastructure analysis via our Internet Intelligence Graph to drill down into the mechanics of each threat and show how they work and why they're effective. 
Continue Reading