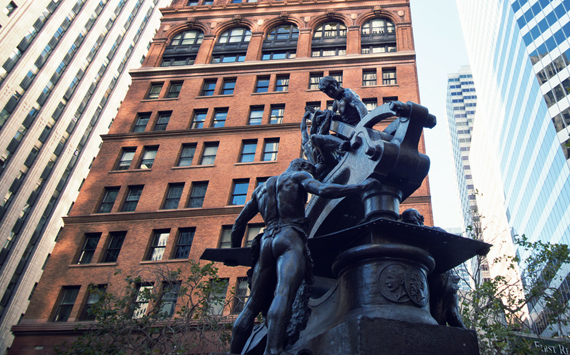 We Extend Cybersecurity Beyond the Firewall
For more than a decade, RiskIQ has been crawling and absorbing the internet to enable customers to extend cybersecurity outside the firewall by discovering unknowns and investigating threats across their digital attack surface.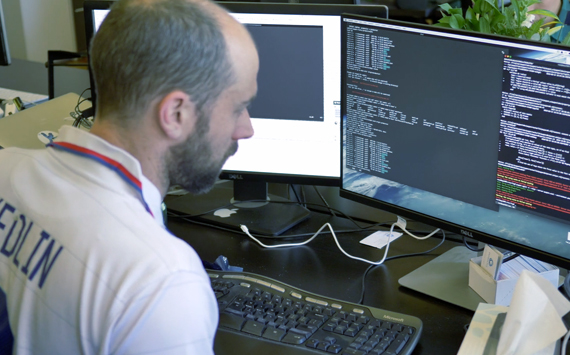 We Discover Unknowns and Investigate Threats on a Global Scale
RiskIQ's security SaaS platform taps into our global Internet Intelligence graph, which has mapped the billions of relationships between the internet components belonging to every organization, business, and threat actor on Earth. Our people and systems continuously update our unmatched data sets and our customers' unique Intelligence Graphs with both a current and historical view of their attack surface.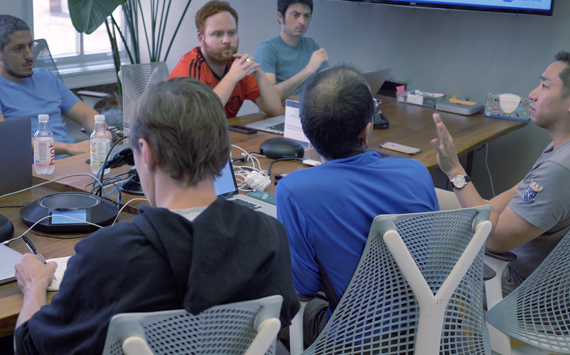 We Collect and Analyze Data to Enable our Customers
Our global sensor network continuously extracts, analyzes, and assembles internet data to define the internet's identity and composition. Our systems fingerprint each component, connection, service, IP-connected device, and other infrastructure to show customers how they—and attackers targeting them—fit within it.

We're customer-first.
We work with a customer-first mentality and constantly strive to serve our customers better so they can better protect their organizations better.

We're passionately curious.
We are passionate and excited about what we do and curious about new ways to enable the cybersecurity community and continue to move our industry forward.

We get our hands dirty.
Each of us has vested interest in our customers' success, as well as the success of the cybersecurity industry in its fight against cybercrime. We roll up our sleeves and do what it takes to make it happen.
Funding
RiskIQ is a subsidiary of Microsoft.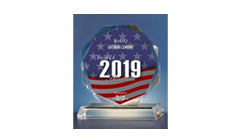 Best of Shawnee Awards
Best Software Company, 2019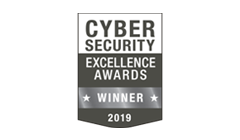 Cybersecurity Excellence Awards
Silver Winner for Best Cybersecurity Startup, 2019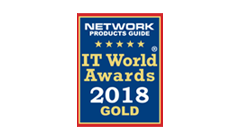 IT World Awards
Gold Winner for Best IT Company of the Year (Services), 2018
About RiskIQ
Find out more about the global leader in Extended Enterprise Attack Surface Management