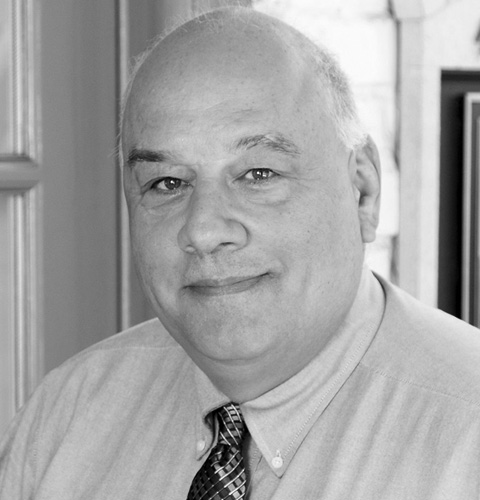 Jack Russo
Managing Partner, Computerlaw Group LLP
Jack, a Managing Partner since 1985, specializes in internet, computer law, and intellectual property litigation, and is a frequent speaker on computer law issues. Mr. Russo serves as an arbitrator, mediator, and early neutral evaluator for the U.S. District Court (N.D. California), the Santa Clara County Superior Court, and the American Arbitration Association, as well as a Judge Pro Tempore of the Santa Clara County Superior Court.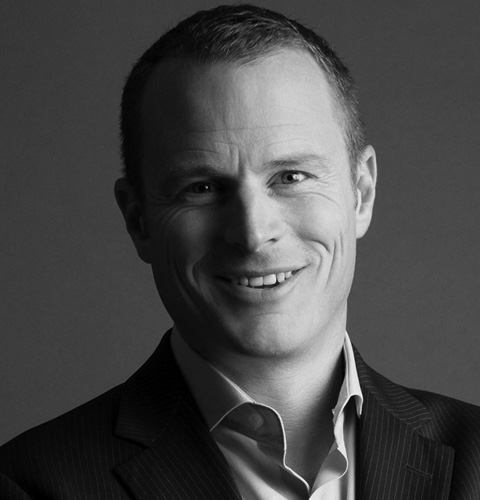 Steve Leightell
Principal, Georgian Partners
Steve, Principal at Georgian Partners, is responsible for the firm's investment pipeline. Steve has been involved with Georgian since its inception and brings 20 years of software experience with an operational specialty in channels, partnerships and strategy planning. Prior to Georgian Partners, Steve gained channel and alliance expertise at IBM, DWL, AT&T/Allstream, Netcom, and PSINet.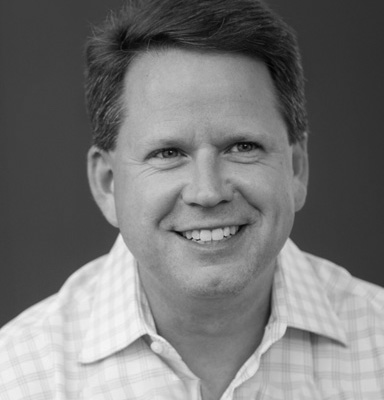 Michael Brown
General Partner, Battery Ventures
Since joining Battery Ventures in 1998, Michael has made or managed multiple investments spanning the financial-services, enterprise-software, and technology-enabled business-services markets. Currently, Michael serves on boards of and is actively involved with numerous Battery investments. Prior to that, Michael was a member of the high-technology group at Goldman, Sachs & Co.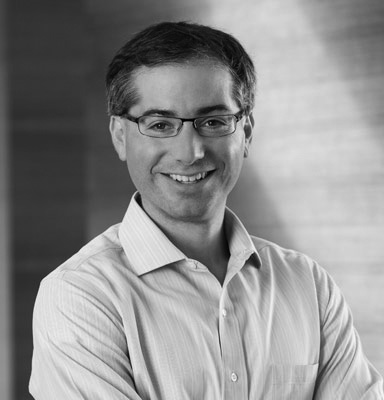 Greg Goldfarb
Managing Director, Summit Partners
Greg, a Managing Director at Summit, leads investments across the technology sector and beyond. His key areas of emphasis include analytics and big data, cloud computing, enterprise applications, mobility and security, online marketplace businesses, and consumer. Prior to Summit, Greg was Director of E-Commerce and Director of the Innovation Lab at Starwood Hotels & Resorts.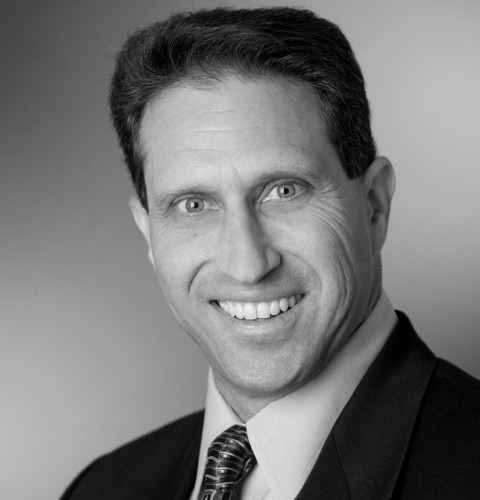 Chad Kinzelberg
CBK Capital
Chad consistently led world-class teams and delivered impressive results as both a senior executive at Palo Alto Networks, VeriSign, and other prominent software companies and as a startup CEO. As a VC at Scale Venture Partners, he applied his diverse experience to help portfolio companies develop go-to-market strategy and manage hypergrowth. Now, Chad is focused on "giving back" as a Board member to promising enterprise technology companies and advising several top-tier VCs.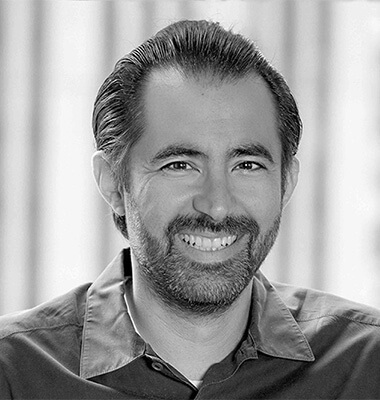 Elias (Lou) Manousos
CEO and Founder, RiskIQ
Elias is a recognized expert in Internet security and fraud prevention. He has been developing and delivering enterprise protection technologies for more than 15 years. As CEO of RiskIQ, he has spearheaded a new approach that helps Internet, financial services, healthcare, media and consumer packaged goods companies protect their brands from online fraud. Elias is also co-chair of the Online Trust Alliance (OTA) Anti-Malvertising Working Group and is responsible for Malvertisements.com, the first and only public database documenting malvertising incidents on a continuous basis. Prior to RiskIQ, Elias was VP of R&D at Securant Technologies (acquired by RSA), which pioneered identity and access management for web applications. At Securant, he was instrumental in creating now-commonplace technologies for single sign-on (SSO) security.