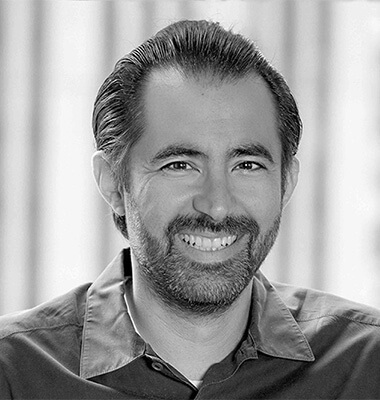 Elias (Lou) Manousos
CEO and Founder
Elias is a recognized expert in Internet security and fraud prevention. He has been developing and delivering enterprise protection technologies for more than 15 years. As CEO of RiskIQ, he has spearheaded a new approach that helps Internet, financial services, healthcare, media and consumer packaged goods companies protect their brands from online fraud. Elias is also co-chair of the Online Trust Alliance (OTA) Anti-Malvertising Working Group and is responsible for Malvertisements.com, the first and only public database documenting malvertising incidents on a continuous basis. Prior to RiskIQ, Elias was VP of R&D at Securant Technologies (acquired by RSA), which pioneered identity and access management for web applications. At Securant, he was instrumental in creating now-commonplace technologies for single sign-on (SSO) security.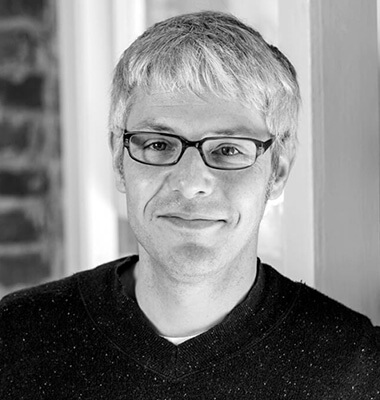 Chris Kiernan
Founder
Chris has been designing and building data-intensive, Internet-scale applications for more than 16 years. He is responsible for driving web and mobile security innovations at RiskIQ. Previously, Chris architected the ground-breaking Merchantize™ advertising platform at NewGate Internet (acquired by iCrossing in 2006). He also redesigned the data warehouse infrastructure for online designer fashion retailer Bluefly.com (NASDAQ:BFLY) and was the lead architect at Bigstep, a web hosting and e-commerce content management provider.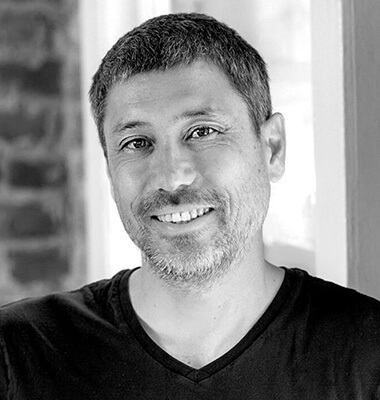 David Pon
Founder
David has been developing service provider-scale web applications for more than 15 years. He is responsible for the development and delivery of new innovations at RiskIQ. Previously, David held key application development positions with some of the Internet's leading employment, digital marketing and hosting platforms including Monster, iCrossing.com and Bigstep.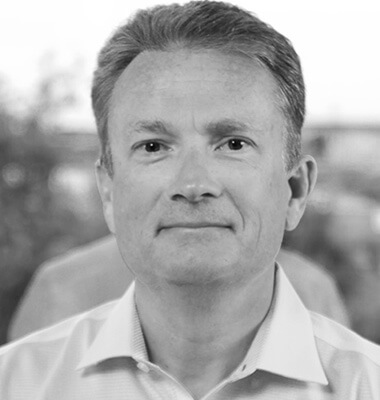 Christophe Culine
President and CRO
A distinguished growth expert, Christophe leads RiskIQ's global sales organization, coaching and mentoring the team toward accelerated, consistent, and predictable growth. Christophe draws upon more than 20 years of experience in sales, marketing, and customer support leadership. His leadership in channels, government, global sales, and business development at high-growth startups has contributed to four IPOs and two successful acquisitions. Before RiskIQ, Culine led sales teams at category-leading companies such as Qualys and Fortinet. Most-recently he coached the team at Venafi from early-stage to mainstream adoption, delivering an astounding 1,600% growth over a short period.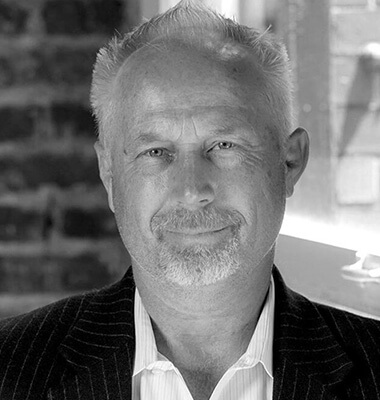 Jeff Baeth
CFO
Jeff is a veteran financial executive with over 25 years of experience managing private and public high-growth technology companies, overseeing domestic and international business operations, and implementing strategic mergers and acquisitions. Prior to RiskIQ, he played a key role in VeriSign's growth from a venture-backed startup to a global corporation, through market expansion and acquisition. Jeff also served as CFO for Devicescape, a privately held, venture-backed company that developed the world's largest Wi-Fi service platform. As CFO at JAJAH, Inc., he managed the company's acquisition by Telefónica S.A. Jeff began his career at KPMG as an Auditor.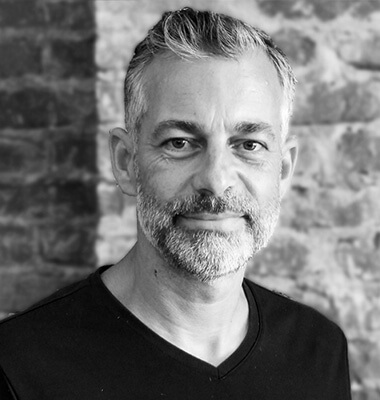 Dean Coza
CPO
Dean Coza has over 20 years of experience building and delivering successful cybersecurity products. As RiskIQ CPO, Dean heads up Engineering, Product, Research, and Tech Ops organizations and is responsible for Products from planning to delivery, scale and adoption of RiskIQ's industry-leading platform. Most recently, Dean was the Executive Vice President at Absolute Software and prior to that led product and technology teams at industry heavyweights including FireEye, ArcSight, and VMWare. As the Senior Vice President Products at FireEye, Dean led the Product organization during its hyper-growth stage, seeing revenue increase from $70M to $700M.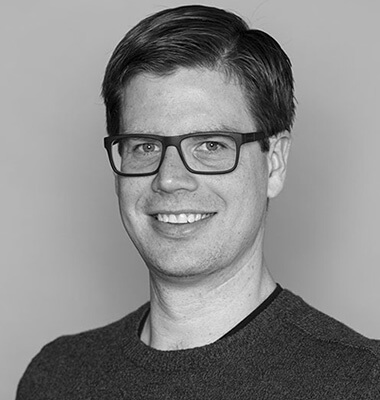 Adam Hunt
CTO and Chief Data Scientist
As Chief Data Scientist, Adam leads the data science, data engineering and research teams at RiskIQ. Adam pioneers research automating detection of adversarial attacks across disparate digital channels including email, web, mobile, social media. Adam also has received patents for identifying new external threats using machine learning. Adam received his Ph.D. in experimental particle physics from Princeton University. As an award winning member of the CMS collaboration at the Large Hadron Collider, he was an integral part in developing the online and offline analysis systems that lead to the discovery of the Higgs Boson.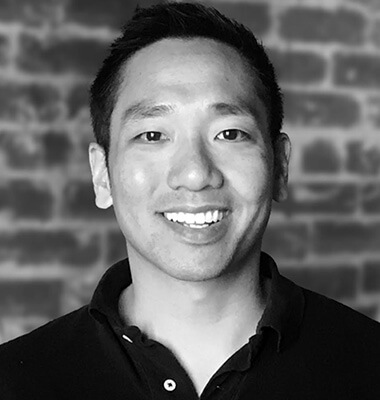 Clarence Cheuk
VP, General Counsel
Clarence is VP & General Counsel at RiskIQ, responsible for RiskIQ's legal affairs. Previously, Clarence practiced law at global law firms (Weil, Gotshal & Manges; Latham & Watkins; and Skadden Arps), where he specialized in private equity transactions, M&A, capital markets and other corporate matters. He is admitted to practice law in California and New York.