Watch Now
Watch this on-demand event and learn how RiskIQ can help you enjoy a more brilliant future in internet security. You'll hear from industry experts and discover how to:
Expose
everything
on your internet attack surface, from every angle.
Prioritize your greatest threats
and focus on what matters most.
Do more with existing resources
using intelligent automation and actionable insights.
Future-proof your security program
against threats yet to come.
Agenda
The Brilliant Future of Internet Security Intelligence
Lou Manousos, CEO and Founder of RiskIQ
Exposing Internet Relationships with RiskIQ Illuminate®
Dean Coza, Chief Product Officer of RiskIQ
Addressing Security from the Inside Out
with Splunk and Microsoft
CISO Perspectives
Tammy Moskites, Founder & CISO, CyAliance & Tim Callahan, SVP & Global CISO, Aflac
Customer Pathways to Next-Gen Security Intelligence
RiskIQ Solution Architects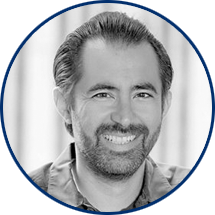 Elias (Lou) Manousos
CEO and Founder
RiskIQ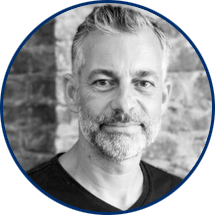 Dean Coza
Chief Product Officer
RiskIQ
Tammy Moskites
CEO/Founder/CISO
CyAlliance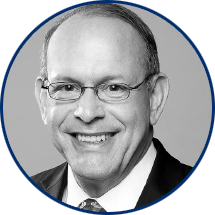 Tim Callahan
SVP & Global CISO
Aflac