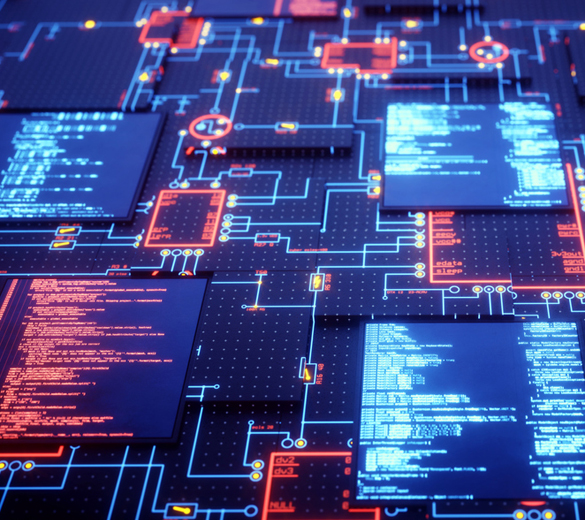 A True Global Collection
Illuminate collects the Internet telemetry and data your organization needs to discover unknowns and investigate threats, including outside your network edge, in the cloud, and deep or dark web.
Your Security Intelligence Graph
Illuminate produces a security graph that applies context to Discovery. It creates indexed artifacts, maps artifacts to organizations, and maps threats to those artifacts. This context accelerates investigations and reduces the attack surface.
RiskIQ PassiveTotal® Community
The PassiveTotal community is our way of crowd-sourcing security intelligence and provides access to a rich store of security intelligence knowledge.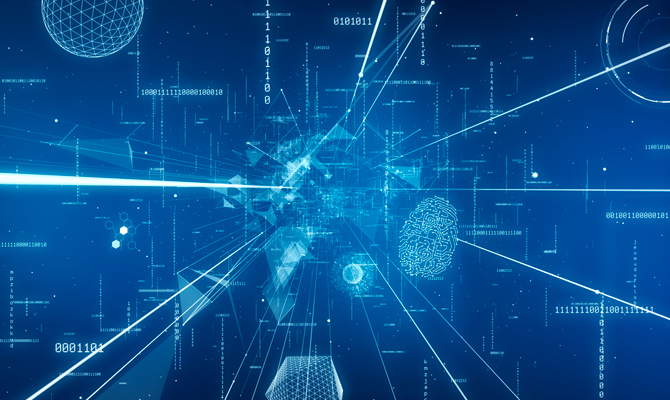 Inventory Discovery
Illuminate discovers the entire enterprise attack surface—known, unknown, rogue, on-prem, cloud, third party—providing a complete external asset inventory view.
An Agentless Sensor Network
Illuminate operates actively and observes passively. It has visibility into the entire Internet IP space from the network to the application layer. Illuminate finds asset exposures and vulnerabilities that traditional scanners and OSINT tools can't.
Your Complete External Asset Inventory
Illuminate discovers and inventories all devices, open ports and services, and web applications, including every web page and dependency. This level of depth and inventory is needed to map associated vulnerabilities and other risk factors. Illuminate delivers the hosting provider, geolocation, device type, service, protocol, application, and components for all assets.
Your Internet Asset Knowledge Base
RiskIQ's research team and the RiskIQ Community maintain a massive device and application database that automatically compares assets' behavior on your exposed attack surface with known component baselines to detect exposed, misconfigured, and compromised assets.
Explore All Our Security Intelligence Features