Overview
RiskIQ Illuminate is the only Internet Intelligence Graph that links observations, context, insights, automation and integrations to the enterprise security ecosystem. Our patented no-agent sensor network extracts asset intelligence from the entire internet by simulating the human-web experience, streaming key attributes of attacker-facing assets—the only way to know your real attack surface.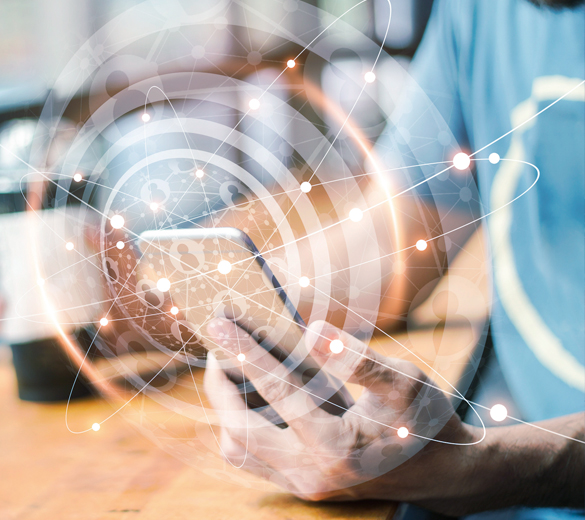 Security Intelligence, Mapped to You
Enterprises get complete visibility beyond the firewall with automated discovery and risk monitoring across their attack surface. Unlike costly, incomplete, infrequent scanners and IP-dependent data vendors, RiskIQ Illuminate is the only platform with code-level extraction and live, automated change detection—the only way to know your real attack surface.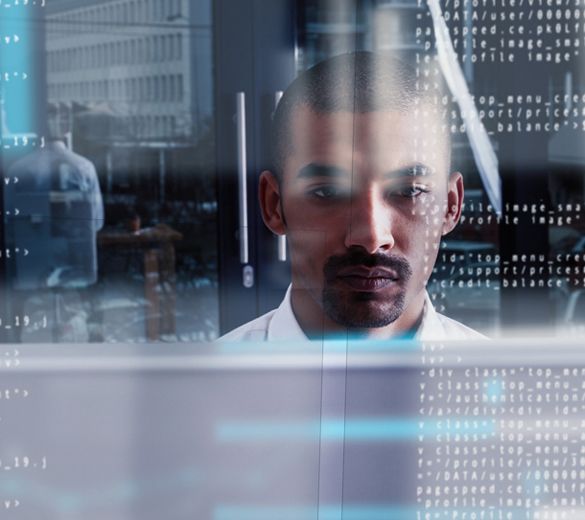 See more. Protect more.
With an unmatched view of all internet data, along with 10+ years of history and 200+ mapped connections, ports, services, and threat systems, RiskIQ Illuminate delivers security intelligence with line-of-sight and easy pivots to find and eliminate threats; before exposures turn into exploits.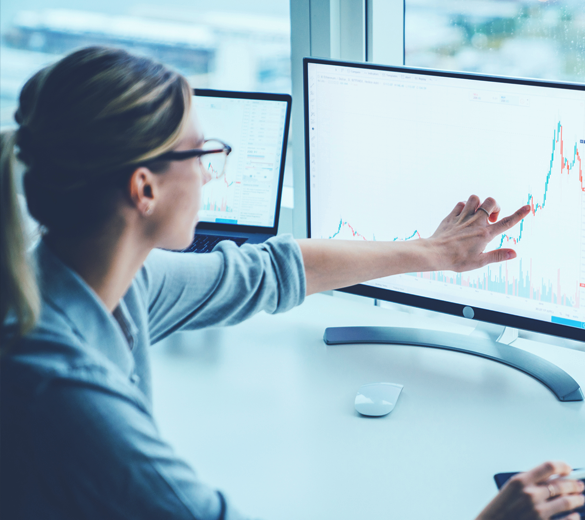 Scale and Extend Security and Risk Visibility
Discover, enumerate, rank, and remediate attacker-facing, internet assets—known, unknown, or malicious—with global reach to extend vulnerability, threat, and risk programs outside the corporate network. Using human-web simulation and smart crawling, RiskIQ Illuminate identifies exposures, risks, and digital threats anywhere on the internet.

Observations
First, See Everything
RiskIQ's no-agent global sensor network and human-web simulation absorb internet asset intelligence, graph edge relationships, and identify exposures and threats. RiskIQ's patented machine learning is trained to think like a cybercriminal—distilling the most relevant, actionable intelligence.

Context
Go Beyond Inventory
Unlike shallow IP-dependent data vendors, RiskIQ Illuminate is the only platform with code-level discovery for comprehensive intelligence—IP and non-IP resources, hosts and host pairs, apps, pages, ports, services, content, components and code—across the attack surface and third party dependencies. We already mapped the internet, so you can see it from every angle.

Insight
A Picture Worth a Thousand Logs
RiskIQ Illuminate delivers an easy-to-use, intuitive UI that simplifies internet visualization. Whether exploring billions of web components or identifying exposed services, attacker systems, millions of IP addresses or discovering risky VPN services, Illuminate Next-Gen gets you from data to insights to action in just a few clicks.

Automation
Never Miss a Change
By absorbing each critical attribute and fingerprinting assets, connections, codes, and components, Illuminate is the only attack surface solution with automated change detection, including malicious JavaScripts and compromised third parties.