Data from RiskIQ PassiveTotal® integrates with ElastiFlow to illuminate cyber threats related to network traffic flow in real-time. The integration seamlessly feeds malicious IP data collected by RiskIQ's Internet Intelligence Graph into the ElastiFlow platform enabling ElastiFlow users to view detailed information about traffic flow on a live, ongoing basis with actionable insights into the threats and malicious activities occurring across the internet.
RiskIQ's PassiveTotal provides unmatched, real-time threat data, including malicious activities and reputation IP data going back more than a decade. When matched against IP traffic, it instantly alerts users to upstream and downstream threats.

Early detection of malicious activities

Enhanced level of enrichment about the endpoints attempting to communicate with devices on your network

Access to years of historical IP and reputation data
Get Started
Contact us to get started. All we need is the IP from which your network will send data so we can whitelist it.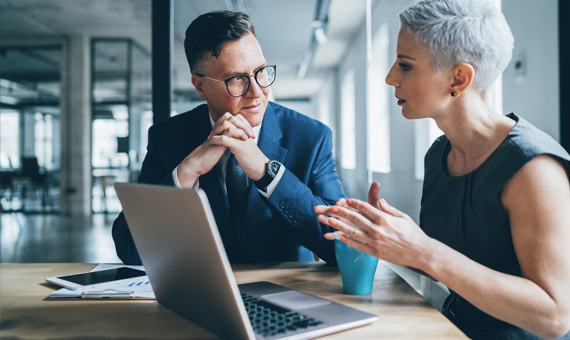 Interested in Becoming a Partner?
RiskIQ and our technology partners enable our customers to maximize the value of their security infrastructure, staff, and better protect their enterprise. Together, we deliver precise detection, faster investigations, easier collaboration, automated remediation, blocking, and takedown.