Overview
Senior executives and highly sensitive-access individuals (HSA's) are a valuable target for threat actors and, if left unprotected, can represent a significant vulnerability in a company's security posture. Threat actors exploit the human attack surface, including PII, financial data, and other associated information, to exploit and attack them and their organizations.
Reduce PII Exposure and Physical Threat
RiskIQ virtual users covertly search for private information about highly sensitive-access (HSA's) individuals in the same way that hackers do, but in an automated, recurring manner—and from a variety of different geographic locations to increase visibility. Searches are based on a combination of known sites and general source-agnostic searches via search engines. A combination of virtual user crawling and integrations with intelligence platforms detects doxxing and physical threats made in social media posts and the open internet.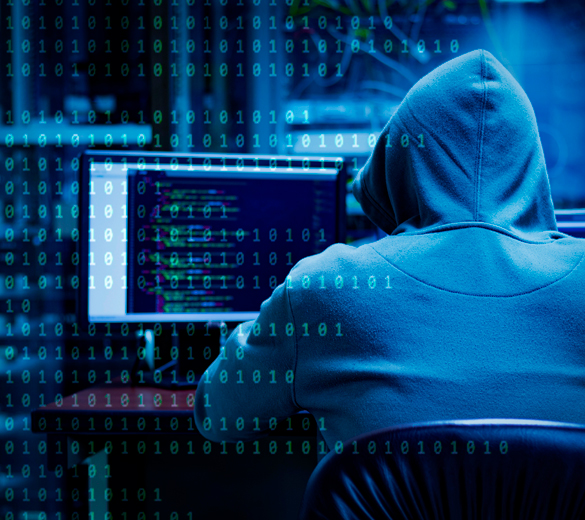 Detect Social Impersonation
RiskIQ detects social media profiles impersonating company executives or HSA employees in major social networks. Our process includes a combination of integrations with social networks' public API's and virtual user crawling mimicking the ways human users search social networks for user accounts. Recorded observations are stored and analyzed locally to generate events for suspicious profiles.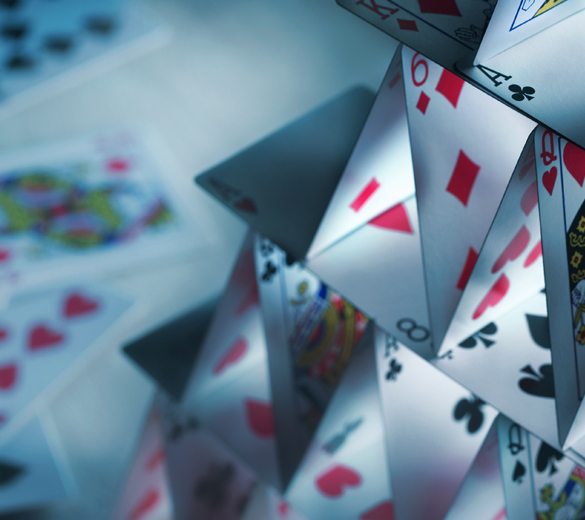 Reduce Threat To Corporate IT Infrastructure
RiskIQ leverages its Internet intelligence datasets and proprietary virtual user technology to automate and streamline the detection and monitoring of threats over time. RiskIQ enriches the observations captured by virtual users simulating human Internet users to discover, analyze, and interact with web content. We also tap other data sources with the intelligence gathered by the full RiskIQ platform to contextualize risks and prevent false positives.
Security Intelligence Protecting People.
Attacker-aware Machine Learning
Scalable Threat Intelligence
Mitigation and Suppression
Always on Detection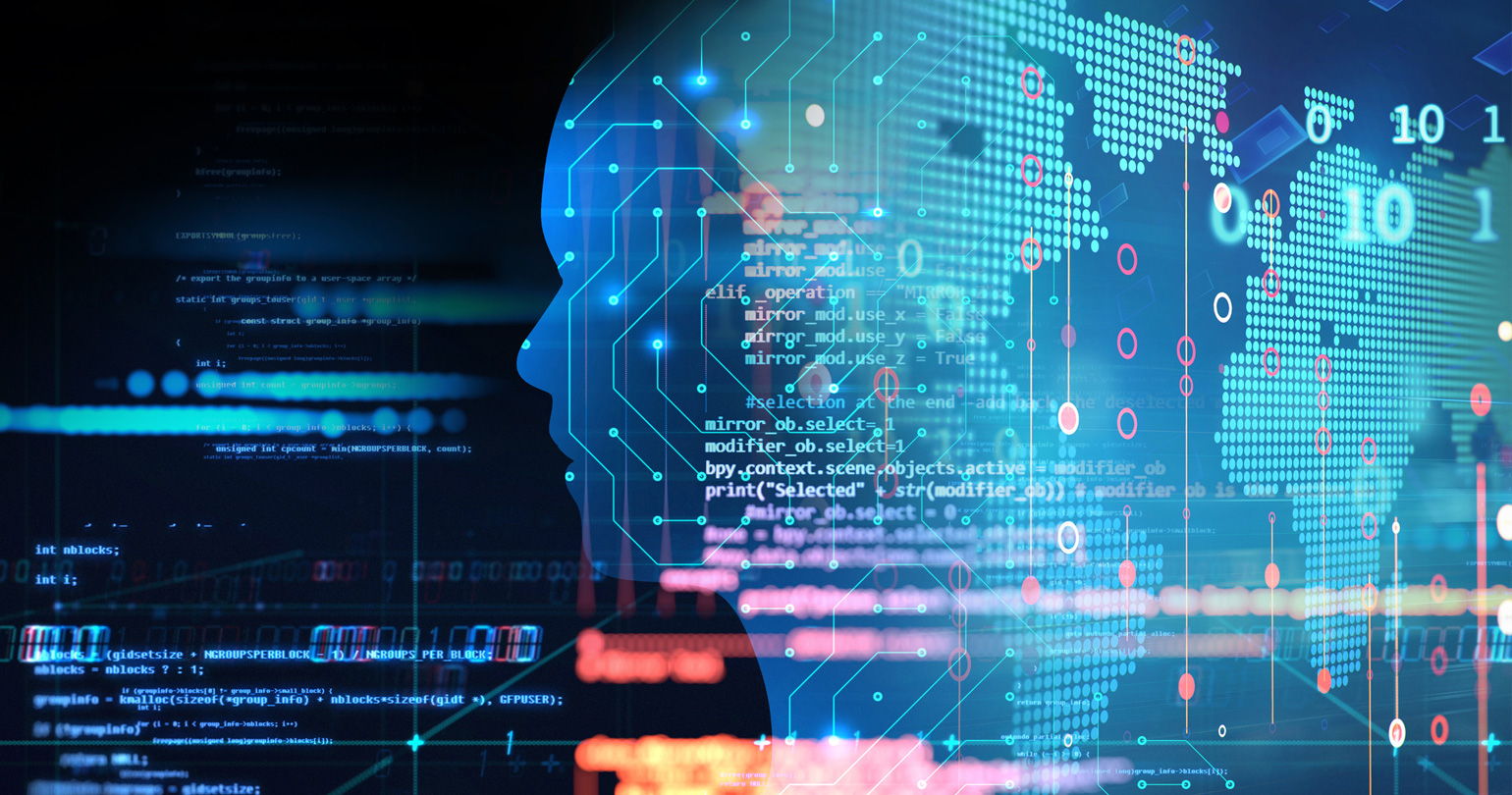 When threats are detected according to the workspace policies, RiskIQ automatically creates alerts in the form of events within the platform and schedules virtual users to re-examine the threat resource at scheduled intervals to observe changes over time and track the entire lifecycle of a threat.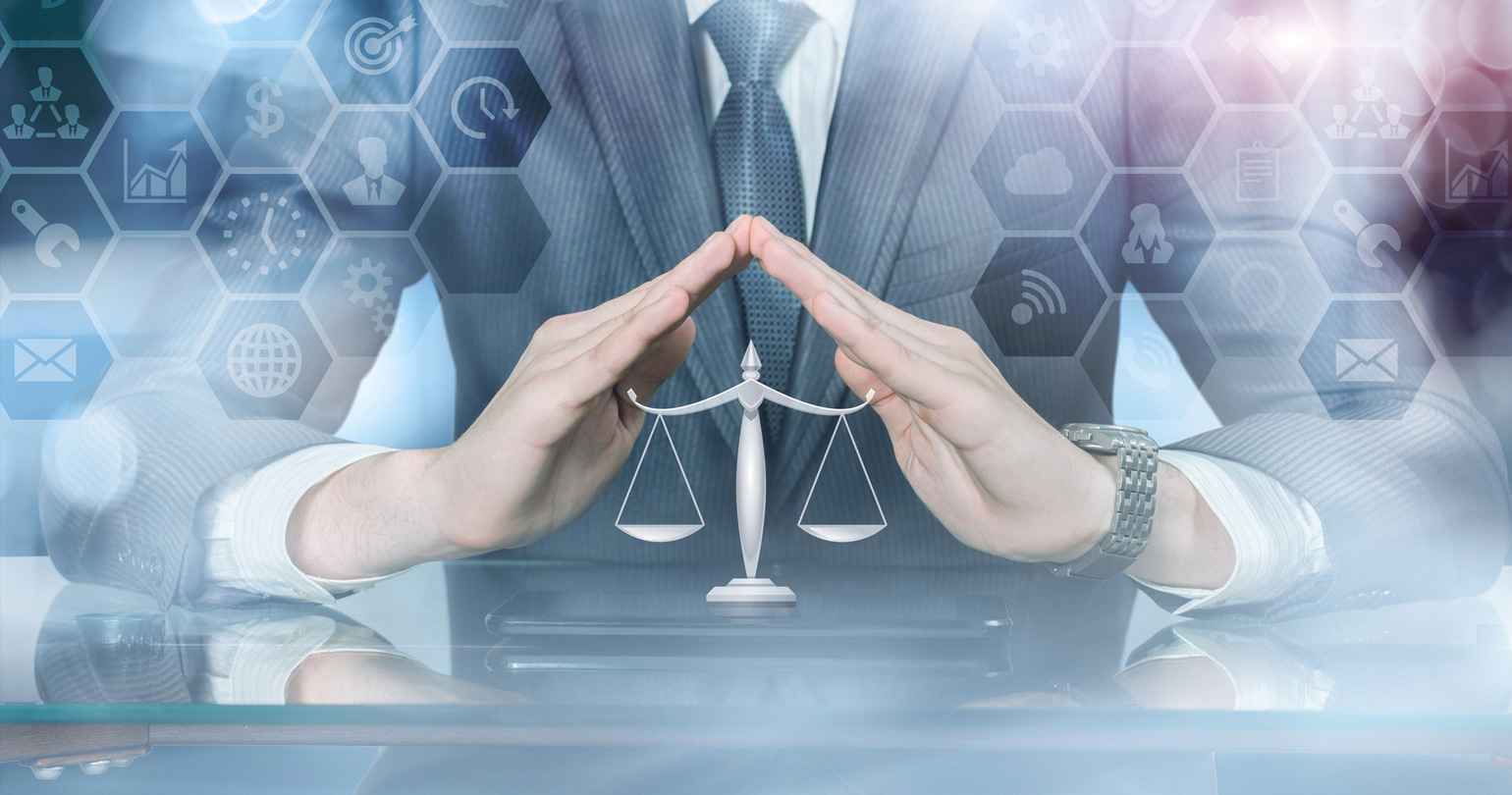 RiskIQ collects and analyzes data at internet-scale, so our team of trained former national security and intelligence analysts can provide scalable, actionable threat intelligence both on the web and the physical world.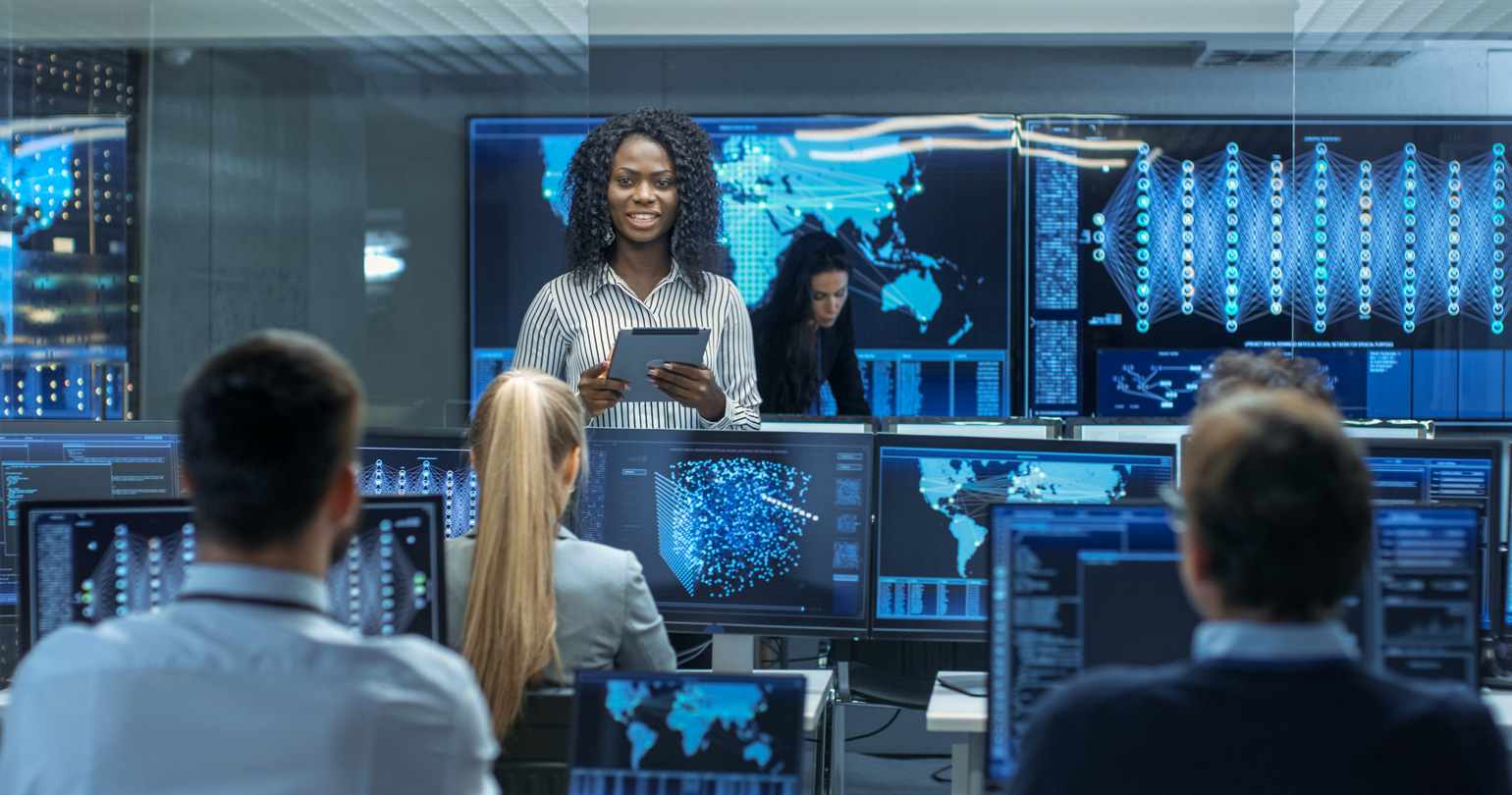 Our team of trained former national security and intelligence analysts monitor these events and provide mitigation/suppression services as well as investigative services and attribution for targeted HSA individuals andr executives to protect them from risks and threats of both cyber and physical nature.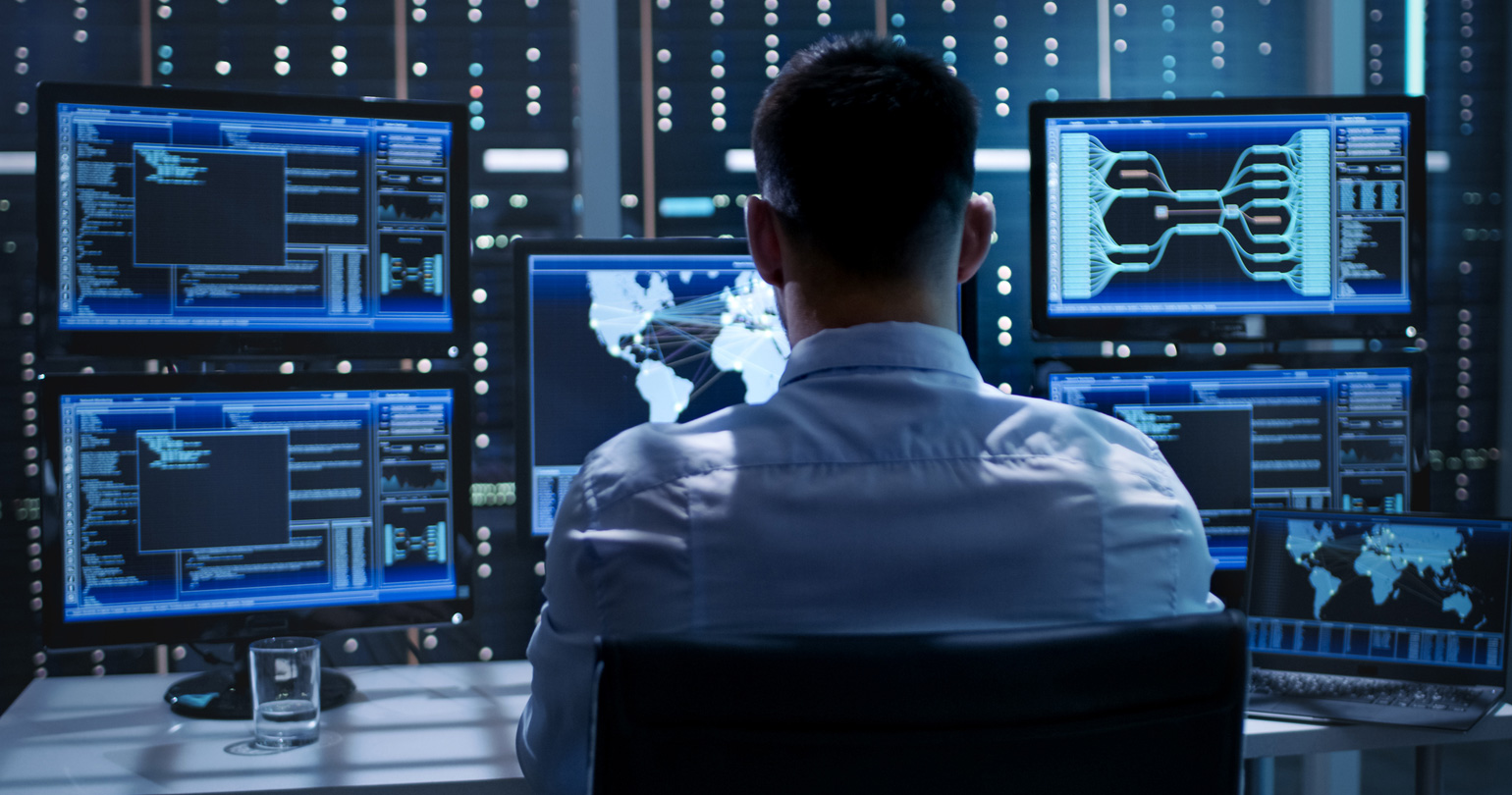 The web interface is designed to provide users with all the necessary details for each type of threat in a single view to facilitate rapid review and investigation, and enable analysts to respond to the threat via built-in workflow to notify the customer security team as appropriate.
Five Ways Hackers are Targeting Organizations
Analysis of an Attack Surface
The boom in internet-exposed assets from a decade of digital transformation, and accelerated by a seismic shift to a remote workforce in response to COVID-19, can make protecting your enterprise's digital attack surface feel overwhelming. Today, organizations are responsible for defending not only their internal network but also their digital presence across the internet and the cloud.