Grow Professionally & Personally
Our society is becoming more and more digitalized, creating an insatiable demand for cybersecurity professionals with the skills and know-how to keep us safe from an onslaught of digital threats. What started as a small community of infosec practitioners is growing by the thousands each year, attracting people from all walks of life with different skill sets, backgrounds, and perspectives.
There have never been more exciting, well-paying infosec jobs available. But what skills and expertise do you need to land one? And, once your foot is in the door, how do you build a rewarding and fulfilling career?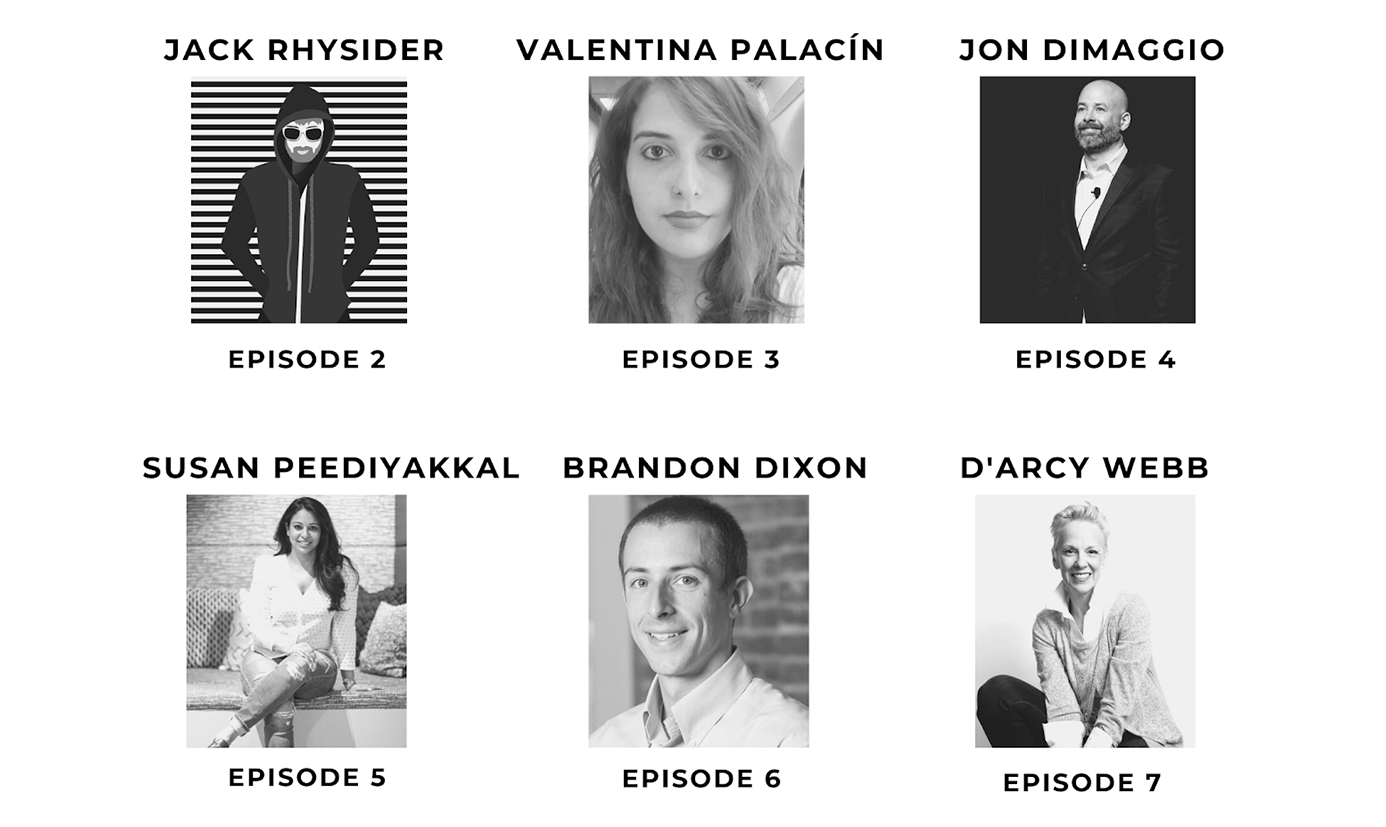 Hacker Valley Blue Season
RiskIQ is excited to team up with the Hacker Valley's Chris Cochran and Ron Eddings, two veteran infosec pros who have seen and done it all in cybersecurity, from entry-level to leadership. The podcast will explore personal growth in cybersecurity and feature unique guests with fascinating experiences that any infosec pro can learn from.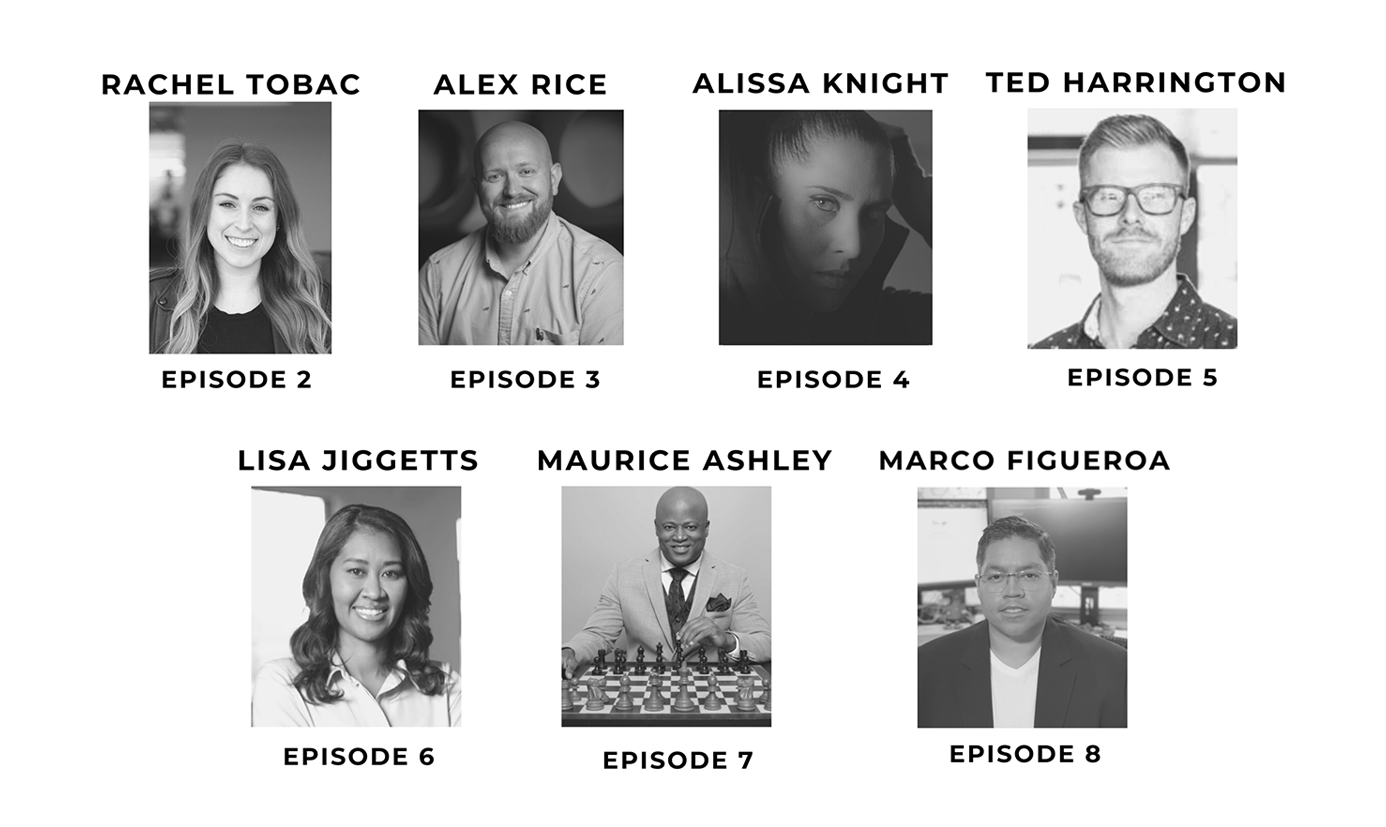 Hacker Valley Red Season
Season one highlighted the defensive side of cybersecurity. Season two focuses on the other side of the coin - the offensive side. It's packed to the gills with fascinating perspectives, hot takes on red teaming, and little-known facts about one of infosec's most intriguing functions.