Connecting your real-world attack surface to real-world threats.
Automated Attack Surface Discovery
Threat and Threat
Actor Tracking
Dynamic Scoring and Adaptive Actions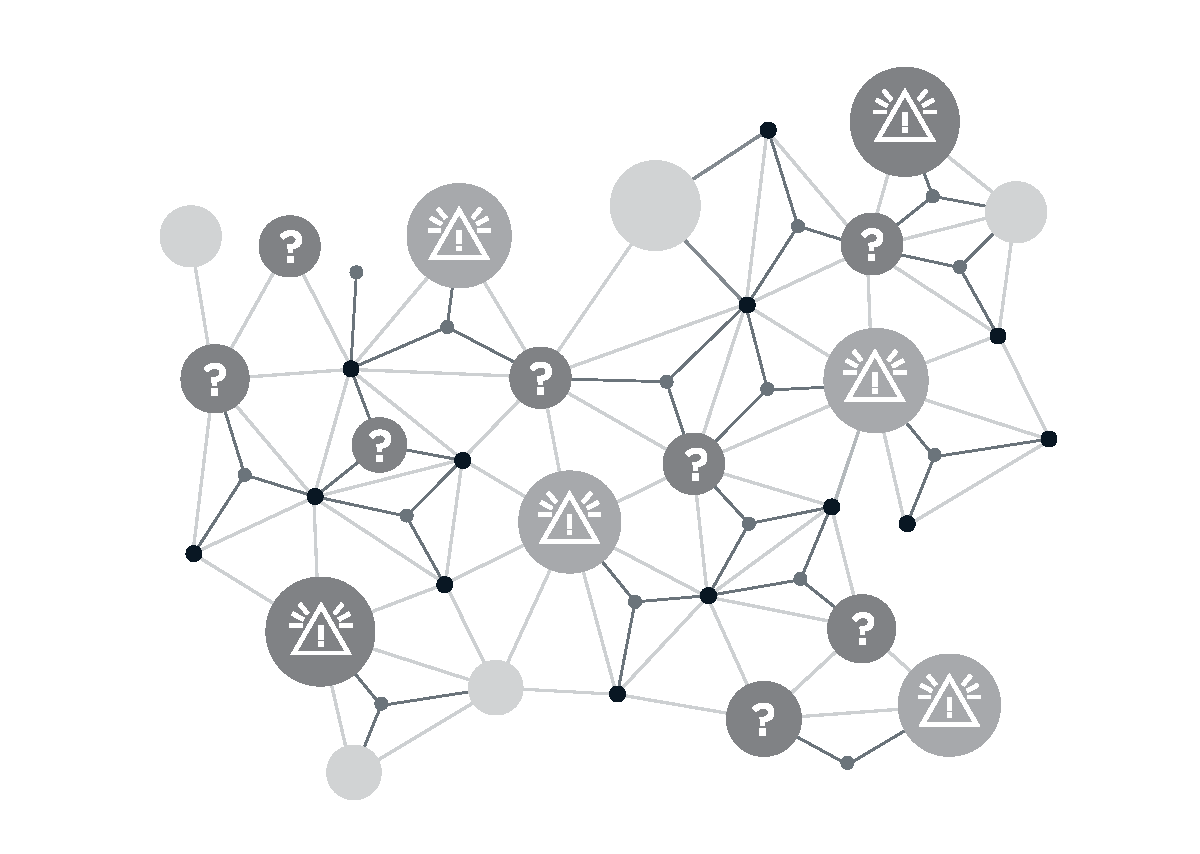 The Challenge
The global attack surface is a dynamic, fluid system connecting everything on the internet—you and others, good and bad, threats, third-parties, adversaries, and allies. Meanwhile, cybercriminals, threat actors, hacktivists, and even nation-states continue to evolve their malicious capabilities. With nearly infinite assets exposed to attack, by one threat actor to thousands, security teams need threat intelligence relevant to their unique digital footprint and a focus on threats that matter.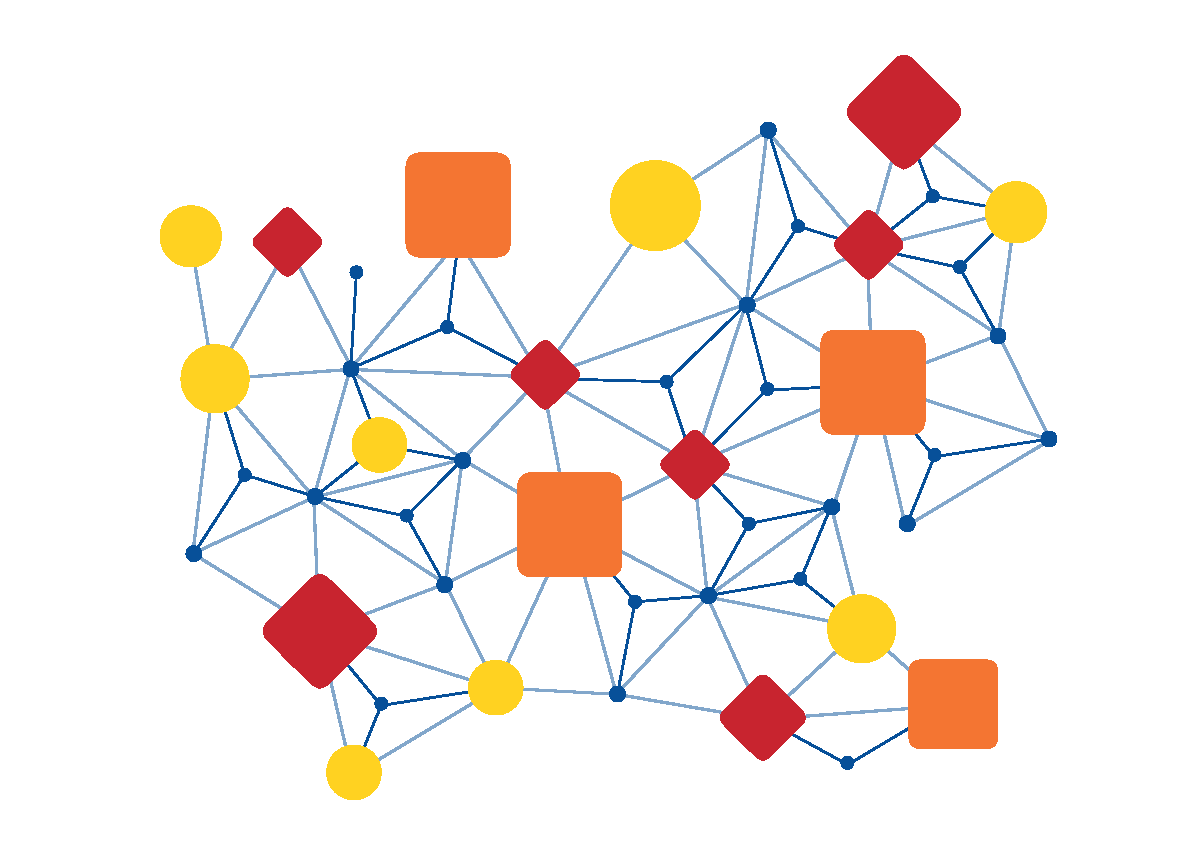 The Solution
RiskIQ is the only security intelligence solution that combines attack surface mapping with real-world threats relevant to you, your peers, third parties, brands, infrastructure, and the whole digital supply chain. Distinguish friend from foe, adversaries from allies, and safeguard your digital attack surface with threat insights tailored to you and your digital relationships, anywhere and on-demand.

Explore All Our Security Intelligence Features