Benefits
Your brand is your business in the digital age. RiskIQ helps protect your brand with active mapping, monitoring, mitigating, and managing external threats and schemes against your digital identity. Security intelligence makes it easy to find and take down typosquat domains, exposed credentials, bank numbers, fake social media, code breaks, weaponized impersonations and domain infringement.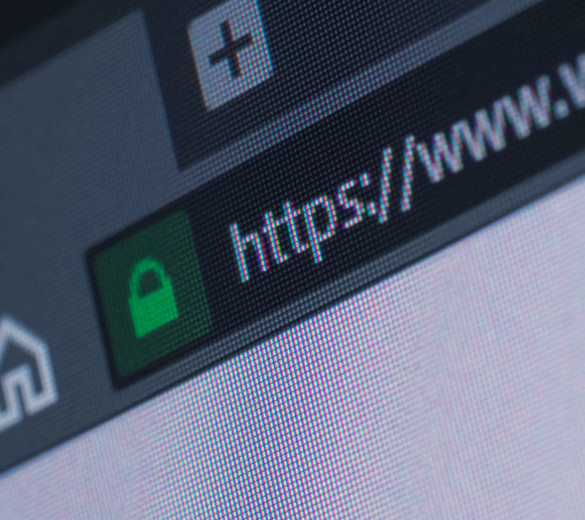 Discover and Eliminate Typosquatting
Attacker-aware machine learning and open search, including DNS change detection and history, RiskIQ monitors for typosquat domains that can be used in phishing campaigns. When fraud or domain threats appear, RiskIQ sees it, so you take it down. Along with integrated GSB services, RiskIQ is at your command to take down brand threats to stop them in their tracks.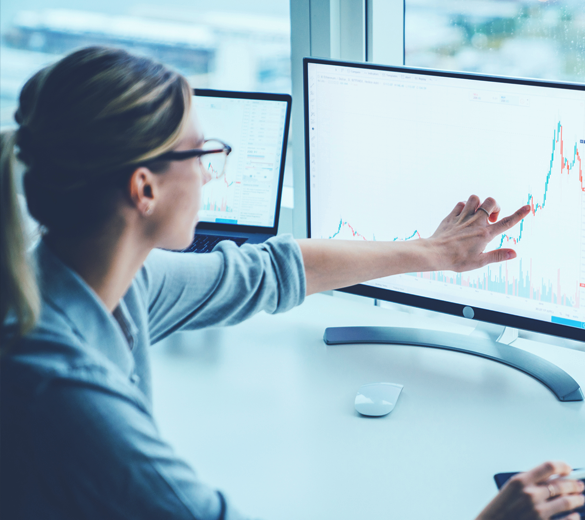 Unify Intelligence, Pinpoint Data Leaks
The frequency of brand attacks can overwhelm security teams who simply cannot continuously detect, respond, and monitor every data leak across digital channels. RiskIQ prevents sensitive data, including PII, PFI, and corporate information from leaks by encompassing the whole internet—precisely tuned to your unique brand. Security teams can gain visibility over their legitimate digital footprint to extend protection to their public-facing assets to automatically enrich and inform brand controls.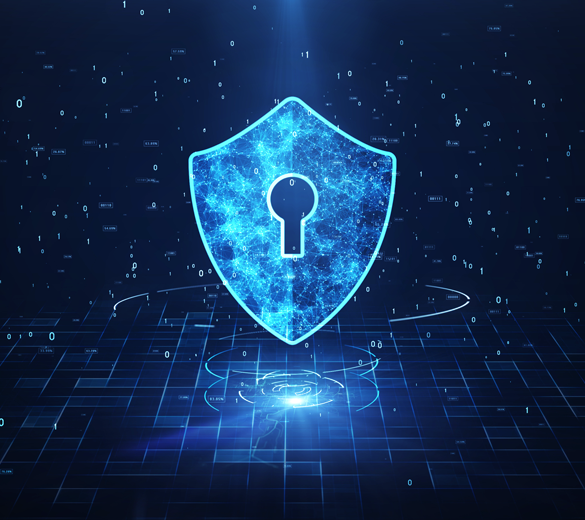 Pinpoint Abuse, Take Action
Threat intelligence from RiskIQ generates alerts and reports that provide key insights on how to remediate and take down brand attacks—typosquatting sites, pages, and hosts, misleading social media accounts, and other forms of brand abuse. With an understanding of every asset, its composition and connectedness, you can see how your brand and digital identity exposures, including the capability to attribute who's attacking you and their tools and infrastructure—no agents required.
Explore All Our Security Intelligence Features