Benefits
It's hard to identify and secure digital assets with the warp speed changes in cloud, IoT, OT, remote workforce, mobile, and a fully digital supply chain. How many assets do you own? How do you know if an asset is secure? Which crisis-related threats are targeting you? COVID-19 related digital growth has made these questions more challenging. That's where we come in.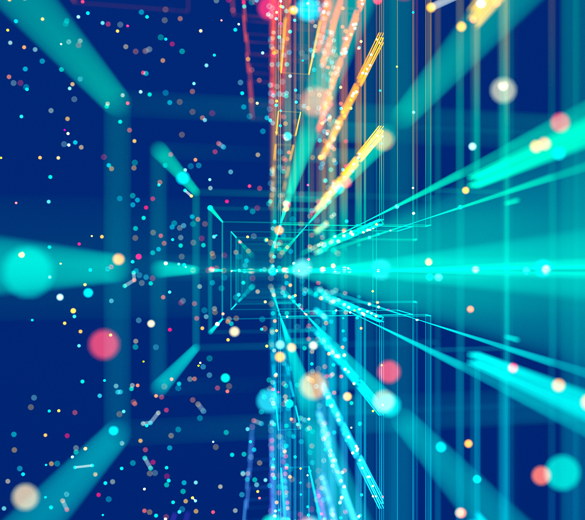 Comprehensive, Composite Intelligence
Shield the expanding attack surface, including your remote workforce and growing digital dependencies. RiskIQ keeps tabs on your growing cloud with automated asset discovery—known, unknown, malicious, orphaned, abandoned—to pinpoint your digital footprint. RiskIQ's global sensor network absorbs asset intelligence, graphs edge relationships, and identifies exposures and threats.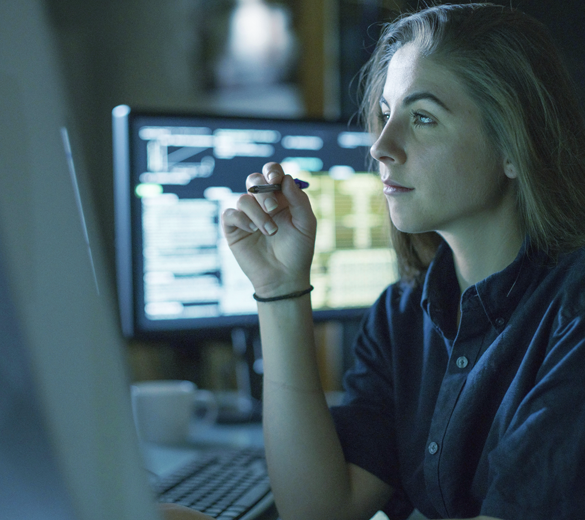 See Indicators, Respond with Confidence
COVID-19 created opportunities for attackers. Cybercriminals evade detection, reach deeper into IT systems, and take more ground with ransomware, denial of service, and outright data theft. But when an indicator is triggered, most security teams are left with more alerts than answers. With RiskIQ's security intelligence you can automate response workflows by adding the right knowledge of the attack. RiskIQ gets you from data to insights to action in a few clicks.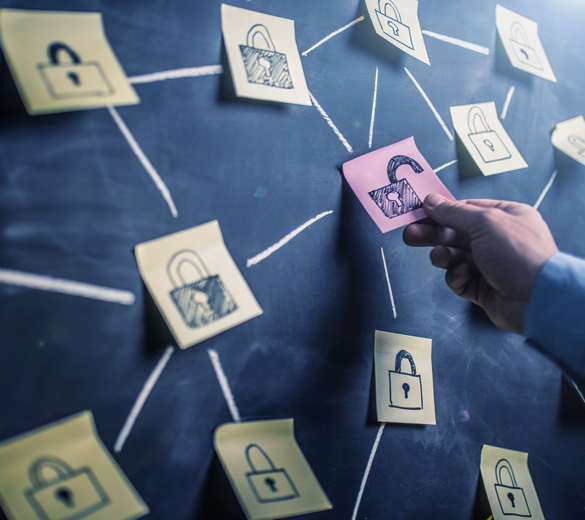 Remove Exposures, Stop Exploits
With an understanding of every asset, its composition and connectedness, RiskIQ's security intelligence draws from 200+ billion observations to give a unified view of their attack surface, threats and attackers, along with third party dependencies. Easy-to-use, intuitive and connected security intelligence to uncover digital threats, compromised third parties, components and code—no agent required.
Explore All Our Security Intelligence Features