RiskIQ Cyber Threat Intelligence (CTI) gives you direct insight into adversary-threat infrastructure. Identify attacker resources and tools to scale defenses based on real-world observations, relationships, and connections to threat systems and any threat actors using them.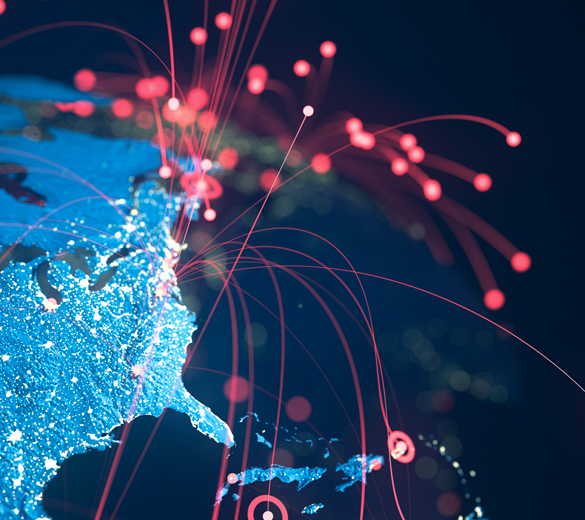 Actionable Threat Intelligence, At-Scale
Cybercriminals, hacktivists, and even nation-state threats all evolve tactics, techniques, and procedures (TTPs) to improve their malicious capabilities. Sustainable, scalable threat insights come from observing threat infrastructure and behavior, no matter which threat group or individual with access. Quickly identify threats to your external attack surface with dynamic reputation scoring and relevant connections to you.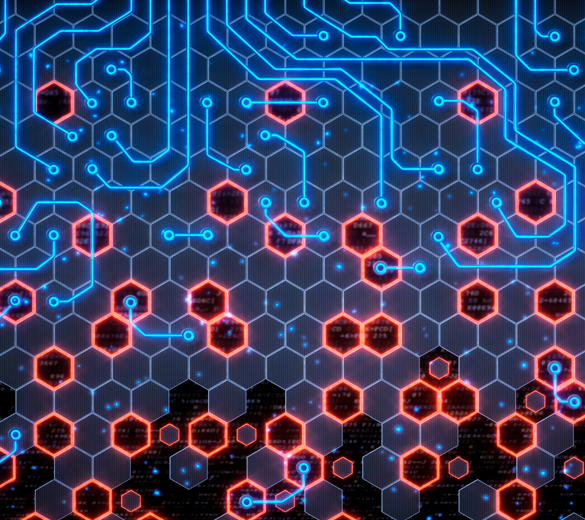 Unpack Adversary-Threat Infrastructure
Easily map, monitor, and track adversary-threat infrastructure and its composition—malware, suspicious activity, threat capabilities, shareable attack tools (e.g., kits, C2 components), and relationships within the worldwide attack surface. Isolate a single threat actor or pivot to thousands across the global attack surface related to you, third-parties, industries, and even geopolitical entities.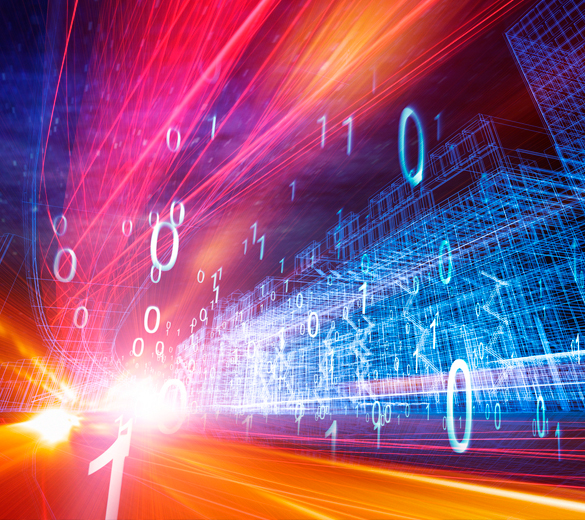 Faster, Smarter Threat Protections
Combine attack surface insights with relevant, active threats to speed up and scale downstream action to mitigate threats today and threats yet to be deployed. Use one-click pivots and automated assembly, including certificates, hashes, malware, netflow, and deep/dark web search to get ahead of threats that matter most. Magnify and scale global defense and protections with durable threat indicators pegged to the adversary's unique fingerprint.
Explore All Our Security Intelligence Features