Benefits
How many assets do you own? How do you know if an asset is secure? Asset management is an everyday issue for today's enterprise security teams. It's challenging to identify and secure digital assets with the rapid adoption of cloud, IoT, OT, remote workforce, mobile, and a totally digital supply chain. That's where we come in.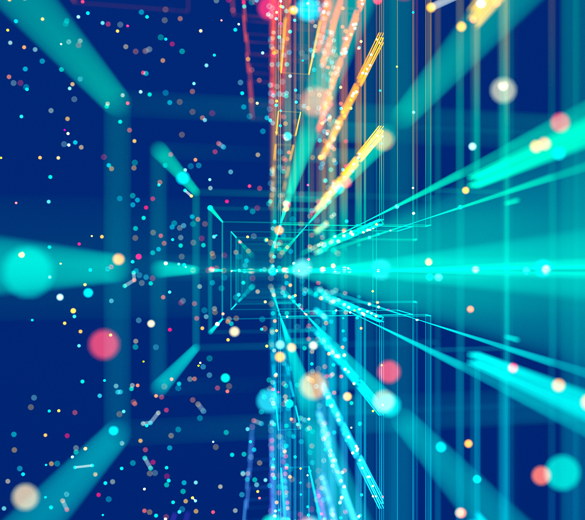 Comprehensive, Composite Intelligence
Shield the enterprise attack surface and neutralize attacker opportunity with automated asset discovery—known, unknown, malicious, orphaned, abandoned—to pinpoint your digital footprint. RiskIQ's global sensor network absorbs asset intelligence, graphs edge relationships, and identifies exposures and threats. Appearances can be deceiving, look deeper into the full composition—IPs, hosts, ports, services, pages, components and code—within each asset, enterprise and third party.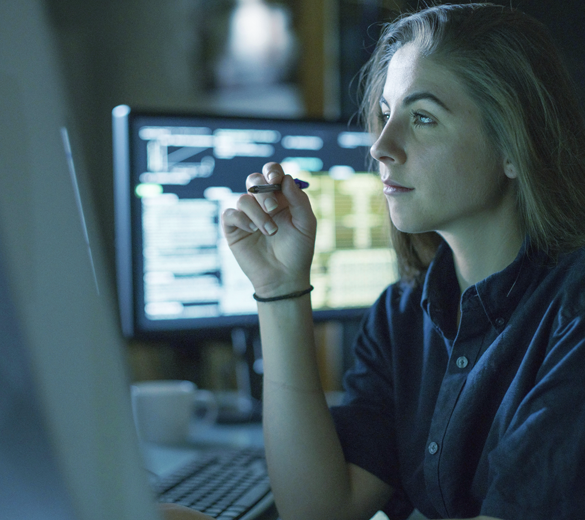 See Indicators, Respond with Confidence
While the clock is ticking, cybercriminals evade detection, reach deeper into IT systems, and take more ground with ransomware, denial of service, and outright data theft. But when an indicator is triggered, most security teams are left with more alerts than answers. RiskIQ's attacker-aware machine fuses context and enrichment layers so you can automate response workflows by adding the right knowledge of the attack. RiskIQ gets you from data to insights to action with zero human touch.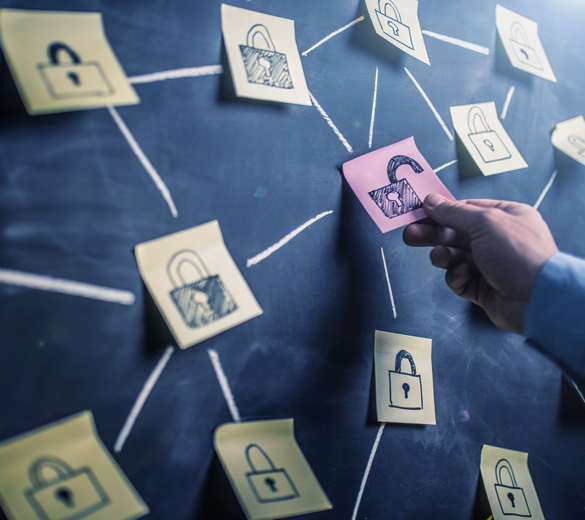 Remove Exposures, Stop Exploits
With an understanding of every asset, its composition and connectedness, RiskIQ measures how internet assets relate to security policies and the presence of exposures. Prebuilt risk indicators across 200+ billion observations gives our customers the confidence they demand to rank and remediate security gaps. Queries can be used for one-off searches "every host running Telnet on port 1055 " or compiled with additional pre-built indicators and analytics—no agent required.
Explore All Our Security Intelligence Features