Benefits
RiskIQ helps safeguard the digital enterprise by discovering attacker-facing, internet
assets—known, unknown, or malicious—global reach to extend vulnerability risk control. Using human-web simulation and smart crawling, our global sensor network absorbs internet intelligence to pinpoint exposures, digital risks, and digital threats anywhere on planet Earth.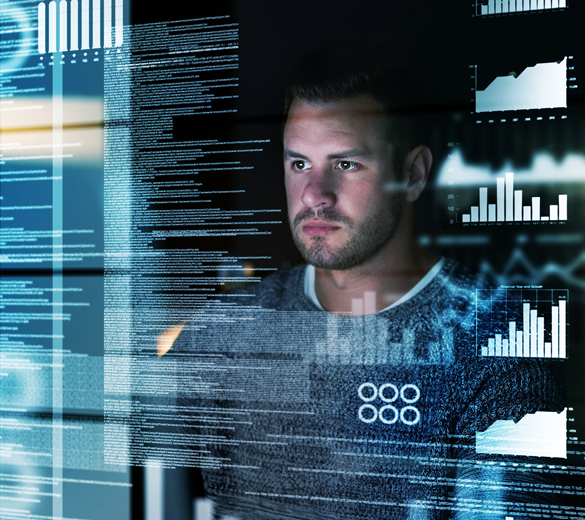 First, See Everything
Live streaming internet intelligence: uncover relationships, map connectedness, and pinpoint exposures and threats. RiskIQ's patented machine learning is trained to think like a cybercriminal—distilling the most relevant, actionable intelligence.Security teams can discover hidden digital risks and threats outside their firewall: clouds and eComm, mobile and websites, users and apps.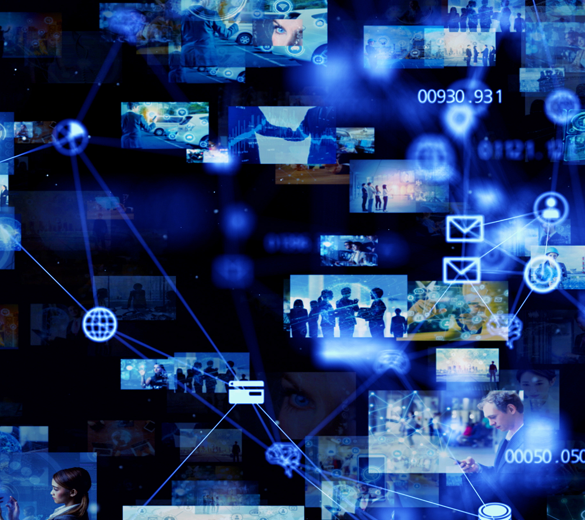 A Picture Worth a Thousand Logs
Easy-to-use, intuitive UI simplifies internet visualization. Whether you're exploring billions of web components or millions of IP addresses or spotting risky VPN services, RiskIQ gets you from data to insights to action in just a few clicks.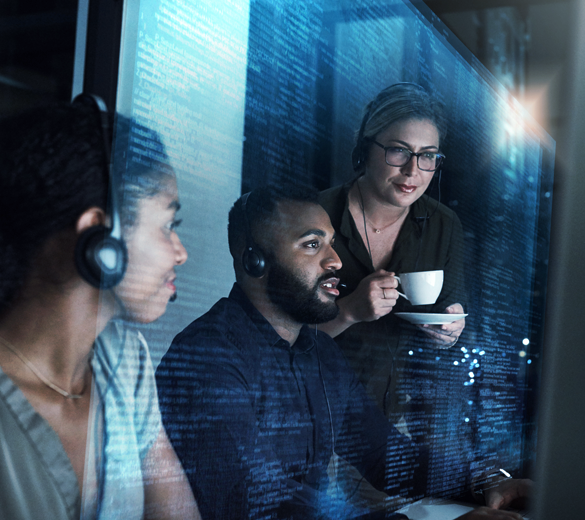 Dare to Discover
Cybercriminals seek and exploit unnoticed gaps. That all comes to an end with code-level discovery and composition intelligence—IP and non-IP resources, hosts and host pairs, apps, pages, ports, data, transport, content, components and code—enterprise and third party. We already mapped the internet, so you can see it from every angle.
Explore All Our Security Intelligence Features