Overview
RiskIQ draws from a 10-year history of mapping the internet—IP and non-IP space—to fuel security intelligence to detect and respond to cyberattacks and digital risk. With the world's most complete internet data integrated with the security stack, customers harness the RiskIQ platform to find and eliminate threats.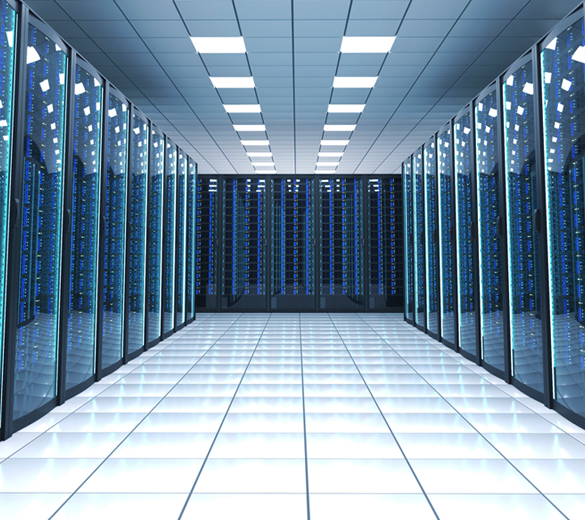 Discover Assets, Secure Cloud Expansion
Extend security teams and programs outside the firewall anywhere on earth—on-premise, cloud, SaaS, IaaS, XaaS—reducing exposures and eliminating risk. RiskIQ's security intelligence platform adds relevant context and insights by automating data assembly from IPs, domains, services, ports, hashes, components, and code across the enterprise and third parties.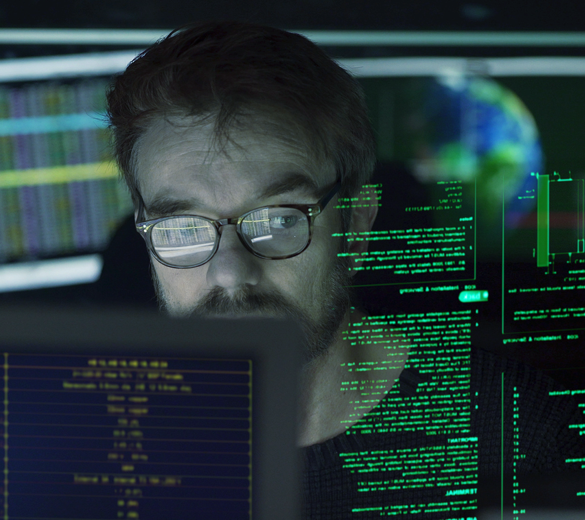 Find and Eliminate JavaScript Threats
While the clock is ticking, cybercriminals evade detection, reach deeper into IT systems, and take more ground with ransomware, denial of service, and outright data theft. Pinpoint JavaScript threats—enterprise and third party—shielding the enterprise from Nth party risk from code running in their web apps. RiskIQ's virtualized human-web experience identifies pages, sites, and services vulnerable to code injection threats.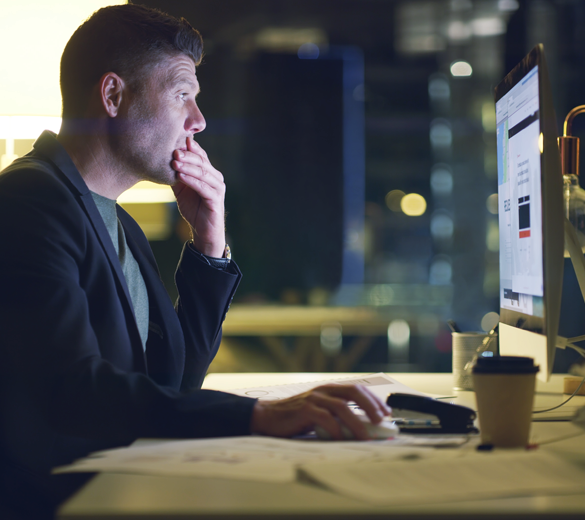 Brand Protection with Security Intelligence
Growing brand attacks can quickly overwhelm teams who must continuously detect, respond, and monitor these external threats across all digital channels—web, infrastructure, social, mobile, stores, and third parties. RiskIQ's deep awareness of the internet, powered by the world's most complete security intelligence enables behavioral detection finely tuned to your brand and digital identity.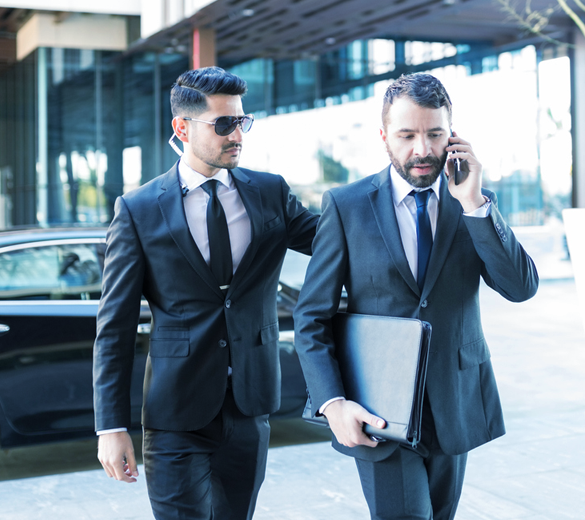 Protect Your People and Executives
Attacks on executives and high-access individuals demands a fresh approach to human-digital protection. Contextual intelligence, curated and tuned by national security trained experts gives security teams the actionable intelligence they need to keep their VIPs safe—in the enterprise or customer or client or other high-access persons.
Explore All Our Security Intelligence Features