Overview
Threat actors exploit the human attack surface, including PII, financial data, or other identifiable information regarding these individuals, in order to extort or attack individuals and the companies at which they work. RiskIQ's i3 Services team, composed of former national security and intelligence officers, deliver precision-focus on the enterprise's digital security and personal safety.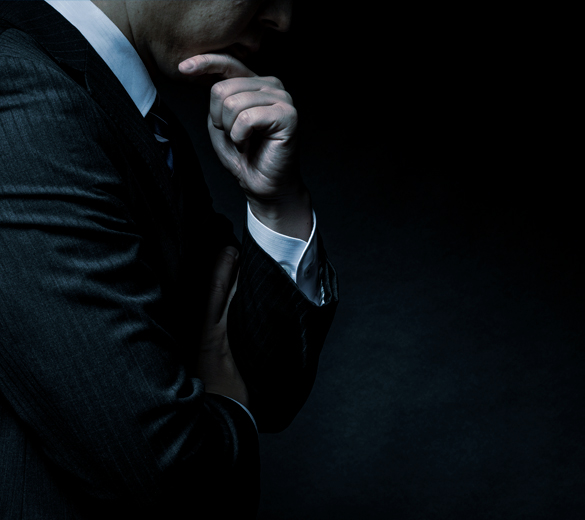 Reduce PII Exposure and Threats
Our i3 experts partner with your security team to monitor your highly sensitive access individuals (HSAs). We investigate, brand and personal tarnishment, vulnerabilities, and find solutions to mitigate the risks and threats—safeguarding individual's PII and sensitive data VIPs.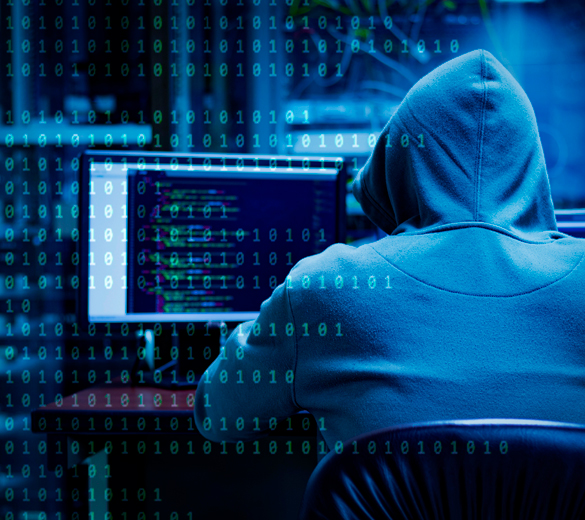 Neutralize Attackers, Uncover Who They Are
Our Advanced Investigations allow customers quick access to the world's leading digital security research and response team, paired with your incident response group to identify forensics and attribute the attack. Additional insight and security guidance comes from our i3 experts, including RFIs, custom analysis to uncover threats and threat actors—all driven by RiskIQ data in combination with OSINT and proprietary datasets.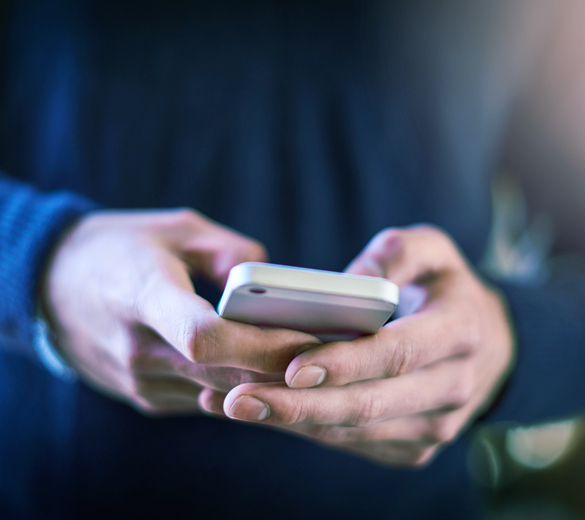 Stop Social Impersonations and Data Leaks
Detect social threats and impersonation—executives and privileged access individuals—across social media channels via RiskIQ's 10-year history and unique Internet Intelligence Graph, so you can eliminate fraud, scams, and endless data leaks. Identify credential harvesting and compromise throughout the enterprise, third parties, and individual digital channels.
Security intelligence to protect technology and people.
Explore All Our Security Intelligence Features