Benefits
Security and incident response teams need to identify relevant, previously unknown threats and respond faster than ever. Security intelligence enriches every decision, workflow, playbook and response protocol so you can be more confident to eliminate threats at warp speed. By combining external threat detection with over a decade of historic internet discovery, you get smarter and faster incident response.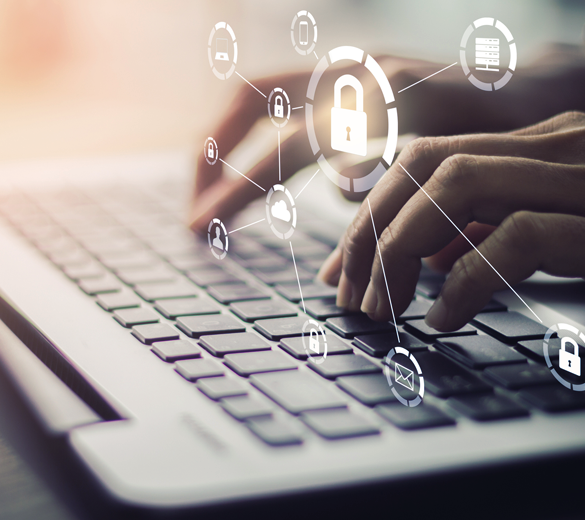 Triage What Matters
Security teams are overloaded with alerts—countless alerts every day—but when the data lacks context or history, they are left with more alerts than answers. RiskIQ's global sensor network absorbs asset intelligence, graphs edge relationships, and identifies exposures and threats. Appearances can be deceiving, look deeper into the full composition—IPs, hosts, ports, services, pages, components and code—within each asset, enterprise and third party. Critical context enables threat detection, response automation, and ultimately risk reduction by neutralizing attacker opportunity with full internet intelligence, yourself and threat infrastructure.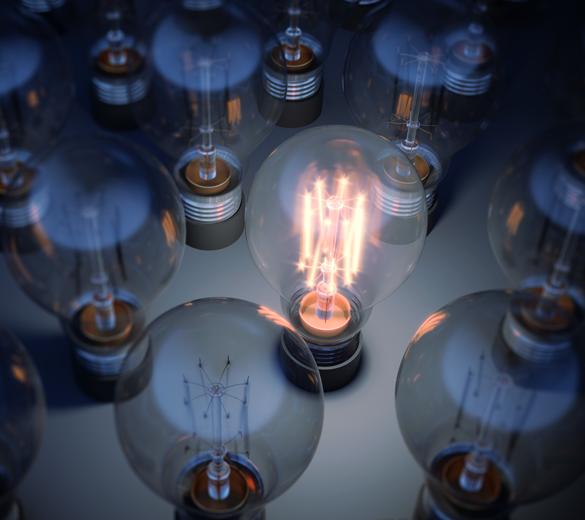 More Signal, Less Noise
Security success depends on external visibility on threats, but manually researching threats and IOCs is incomplete, inconsistent, and wasteful for high-value security professionals. Remove guesswork threat analysis with attacker-aware machine learning—based on 200+ billion internet observations and infused with human counterintelligence expertise. Drive efficiency across all teams by providing organizations a comprehensive view of external threats in real-time.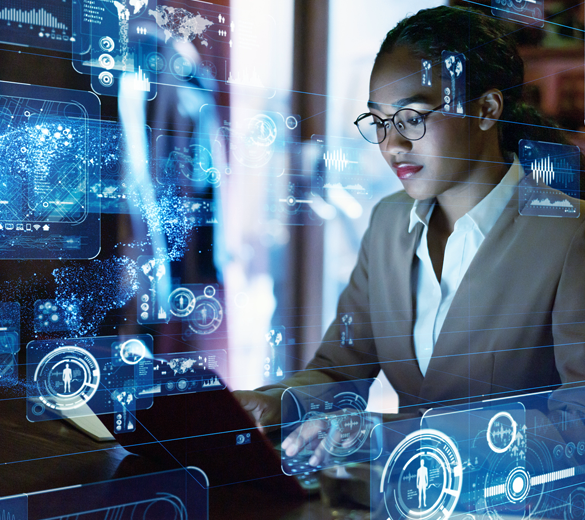 Automate Security Workflows
Security teams spend too much time working with tools, including SIEM, SOAR, firewalls, and other systems—constantly shifting from one workflow to another. By integrating security intelligence directly into existing tools and workflows, security teams can automatically access the enriched context to make smarter, faster decisions — without disrupting workflow.