Traditional Incident Response Solutions are Blind
Incidents not only need to be contained to prevent further damage, they must also be investigated to determine if attackers have other methods of regaining access.
Traditional Endpoint and MDR solutions rely on agents. A SIEM relies on logs. Your logs have only half of the picture—the picture from the inside out. This leaves your security team blind to the attacker side of the picture—the outside looking in view. It leaves you wondering what additional attacker infrastructure is out there with an entirely new set of IOCs you are not aware exist.
RiskIQ Incident Response Solution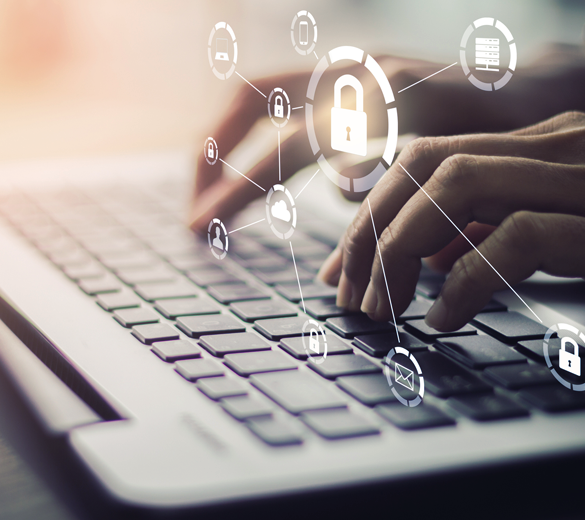 Triage
RiskIQ gives you complete visibility into the current and historical state of your attack surface and attacker infrastructure. This view enables your Incident Response team to look deeper into each digital asset's full composition, including its IPs, hosts, ports, services, certificates, pages, components, and code.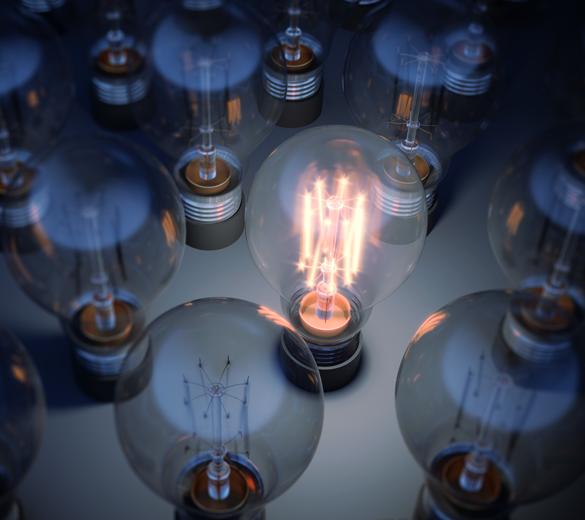 Respond
RiskIQ intelligence enables threat detection and response automation by neutralizing attacker opportunity. These actions enable you to rapidly inform the groups responsible for assets. Automation provides canned workflows to coordinate with your endpoints, network security, and other products.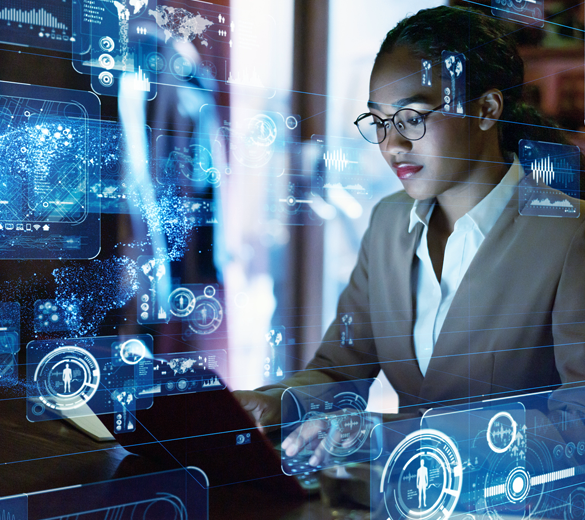 Hunt
RiskIQ provides your threat hunting team with visibility and data across your attack surface and the Internet intelligence needed to see how threats evolve and target victims. Historical data is available to roll back the clock to see the potential breach's scope and what other internal systems may have communicated with IOCs.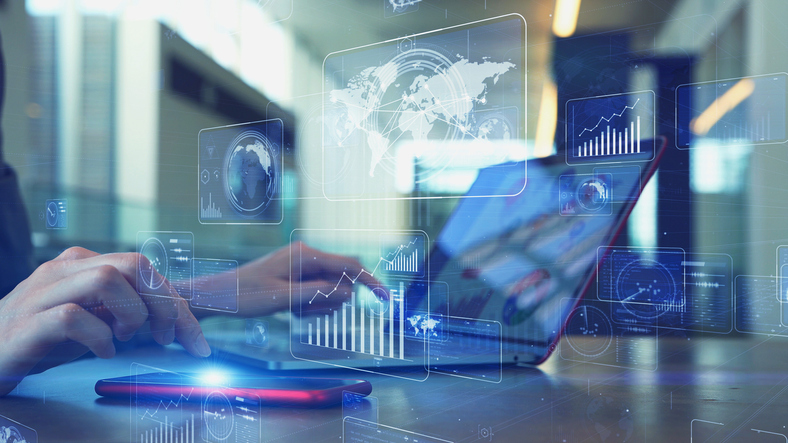 Context
RiskIQ provides a critical context of your assets and their exposures and threats targeting you. Unknown devices are now known, so in a time of crisis, your team has all the information necessary to take swift action—the context of business owners, primary contacts, including contacts for partners running infrastructure on your behalf.
Explore All Our Security Intelligence Features