Benefits
RiskIQ draws from a 10-year history of mapping the internet—IP and non-IP space—to fuel applied intelligence that detects and responds to cyberattacks, anywhere on earth. Integrated across the enterprise security stack, customers harness RiskIQ's award-winning platform to find and eliminate threats.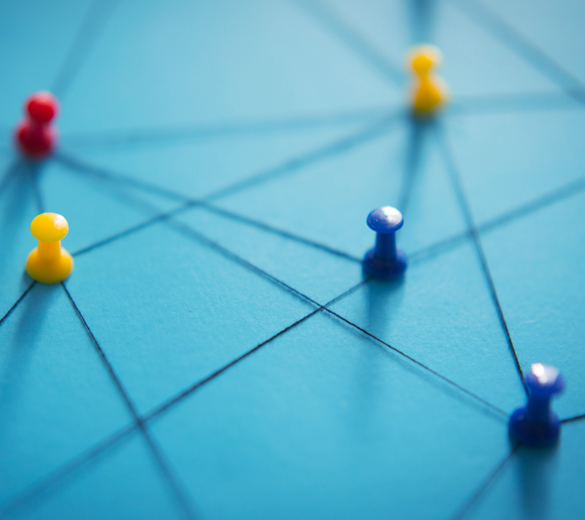 Threat Context is Everything
SecOps teams deal with an ocean of alerts every day—but most alerts lack context, forcing forensic and response processes to slow down while all the disconnect data gets pieced together. RiskIQ's threat intelligence platform adds relevant context and insights by automating data assembly from IPs, domains, services, ports, hashes, components, and code across the enterprise and third parties.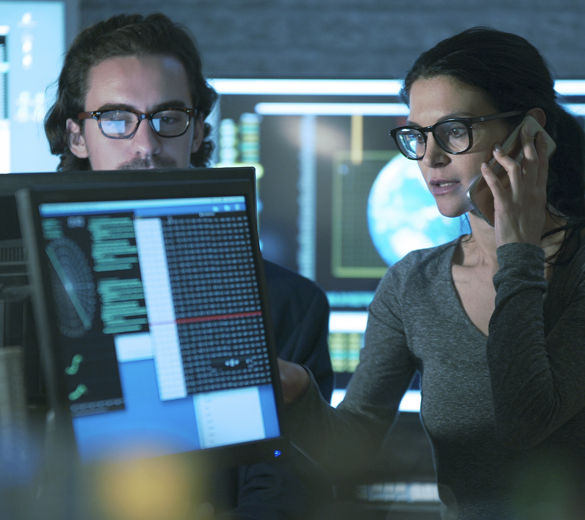 See Indicators, Respond with Confidence
While the clock is ticking, cybercriminals evade detection, reach deeper into IT systems, and take more ground with ransomware, denial of service, and outright data theft. But when an indicator is triggered, most SecOps teams are left with more alerts than answers. RiskIQ's attacker-aware machine fuses context and enrichment layers so you can automate response workflows by adding the right knowledge of the attack. By enriching each indicator with context from the whole internet—along with a 10-year history—RiskIQ gets you from data to insights to response with zero human touch.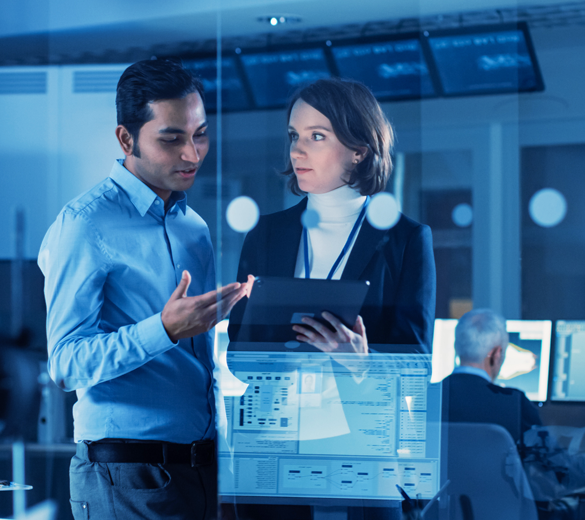 A Smarter SecOps
Most security products and systems lack critical intelligence to close gaps and eliminate threats. That all comes to an end with code-level discovery and composition intelligence pushed into the whole security stack, adding 10 years of internet threat intelligence—IP and non-IP resources, hosts and host pairs, apps, pages, ports, data, transport, content, components and code—enterprise and third party. RiskIQ already mapped the internet, so everything in your security stack gets smarter.
Explore All Our Security Intelligence Features