RiskIQ SecOps Intelligence provides relevant insights and easy integration with all your security tools. Infuse attack surface insights and global threat indicators into your workstreams, technologies, and process—from SIEM to SOAR, EDR to MSSP. See your unique and tailored dashboard ready with urgent indicators and reputation information to distinguish friend from foe and identify items to be escalated for further investigation.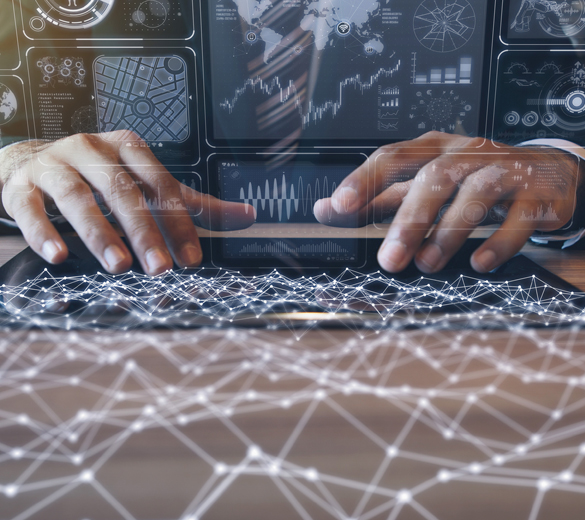 Access Up-to-the-Moment Attack Surface Intelligence
RiskIQ SecOps Intelligence brings continuous security intelligence seamlessly into your preferred workflow and systems. Fuse network and internal telemetry with dynamic insights for your digital footprint. Quickly score priorities based on real-world observations and self generated feeds of your attack surface and related threats.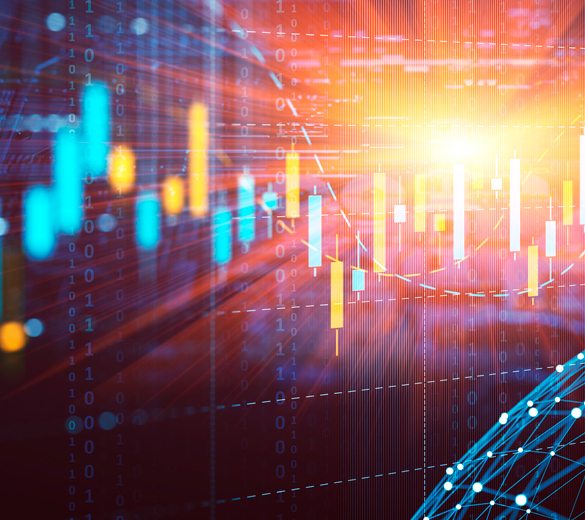 Dynamic Reputation Scoring
Get answers, faster and with more confidence. Leverage dynamic reputation scoring and actionable priorities based on real-world activity, indicators, and behaviors—good and bad, moderate, critical, and severe. Track and monitor reputation scores and quickly pivot through 10+ years of internet history. Reputations rooted in a long history of direct observations.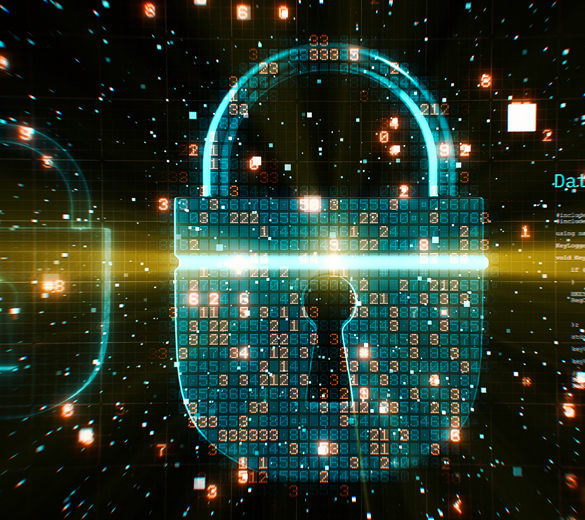 Real-Time Intelligence, Scaled Defense
Keep pace with digital growth by leveraging newly observed hosts (NOH), newly observed domains (NOD), phishing and malware intelligence. Automated discovery reveals key insights, pushed via enriched APIs throughout the security ecosystem.
Future-proof protections with smarter defenses against threats today and threats yet to be deployed. Maximize your SIEM, SOAR, XDR, EDR, IPS, and any other security tool with easy-to-integrate simple APIs and apps guided by long-lasting threat indicators.
Explore All Our Security Intelligence Features