Continuous streaming intelligence for emergent attacks, infrastructure, and threat campaigns.
Airtight Integrations Across the SOC
Up-to-the-Moment Reputation Scoring
Emergent Threats in Domains and Hosts
Active Malware and Phishing Campaigns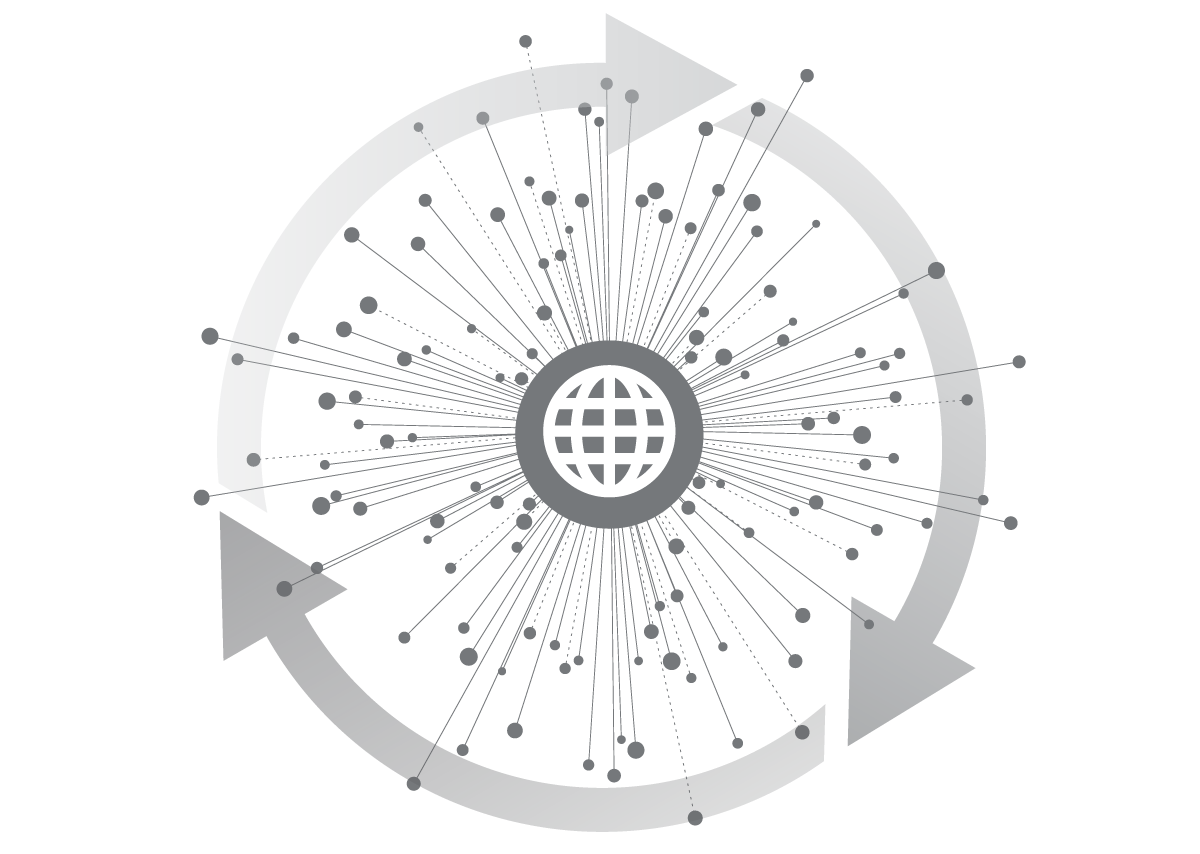 The Challenge
Every moment, the global attack surface changes with new hosts, new domains, new entities, and new adversaries. Nearly every organization is entangled with threats and adversaries eager to strike with global scale attacks, leveraging the many layers of the internet attack surface to hide in plain sight. In microseconds, relationships, connections, activities, and behaviors change, making it a constant challenge to keep pace with secure protections. Security teams need in-the-moment insight to constant change to prioritize real-world threats against their real-world attack surface.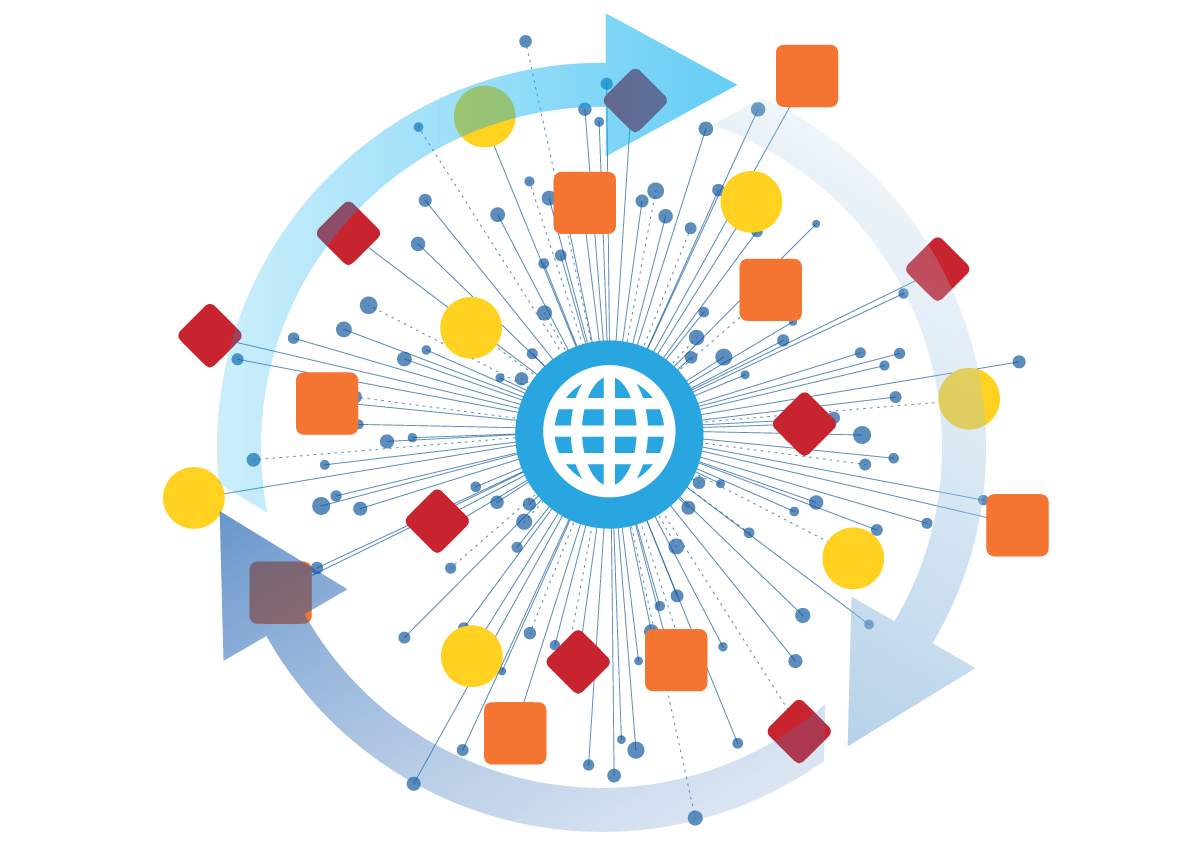 The Solution
RiskIQ observes the worldwide attack surface as it changes and identifies newly observed domains and hosts, along with malware and threat campaigns anywhere and on-demand. RiskIQ SecOps Intelligence provides actionable threat indicators and up-to-the-moment observations to rapidly reshape protections that adapt to worldwide threat activities. Scale analysis with dynamic reputation scoring to quickly recognize friend from foe and adversary from ally, and pinpoint extended risks with third parties and threat infrastructure targeting your digital footprint.

Explore All Our Security Intelligence Features