Simple and easy vulnerability intelligence for rapid prioritization and mitigation.
Real-Time Attack
Surface Mapping
Automated Discovery
and Risk Scoring
Continuous
Monitoring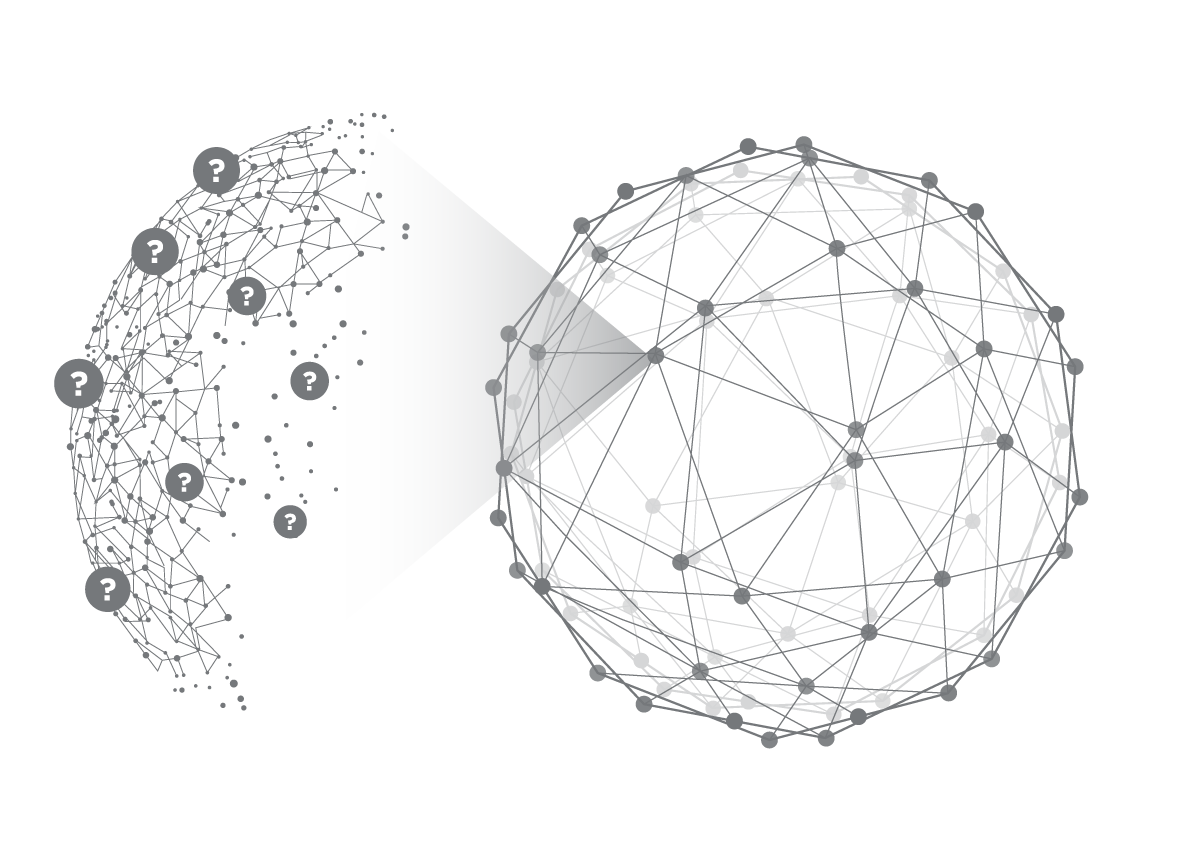 The Challenge
Today's digital attack surface is defined by nearly infinite attacker targets, ever-changing relationships, and the new normal of a fully digital supply chain. From customers to clouds, apps and users, employees and partners, the scope of the current attack surface is diverse and multi-faceted. It is difficult for security teams to get a consistent view of critical third parties, whether during mergers and acquisitions or simply onboarding a new vendor. Getting to the truth of what's really happening in a third party's attack surface is often out-of-reach for even the most sophisticated security teams.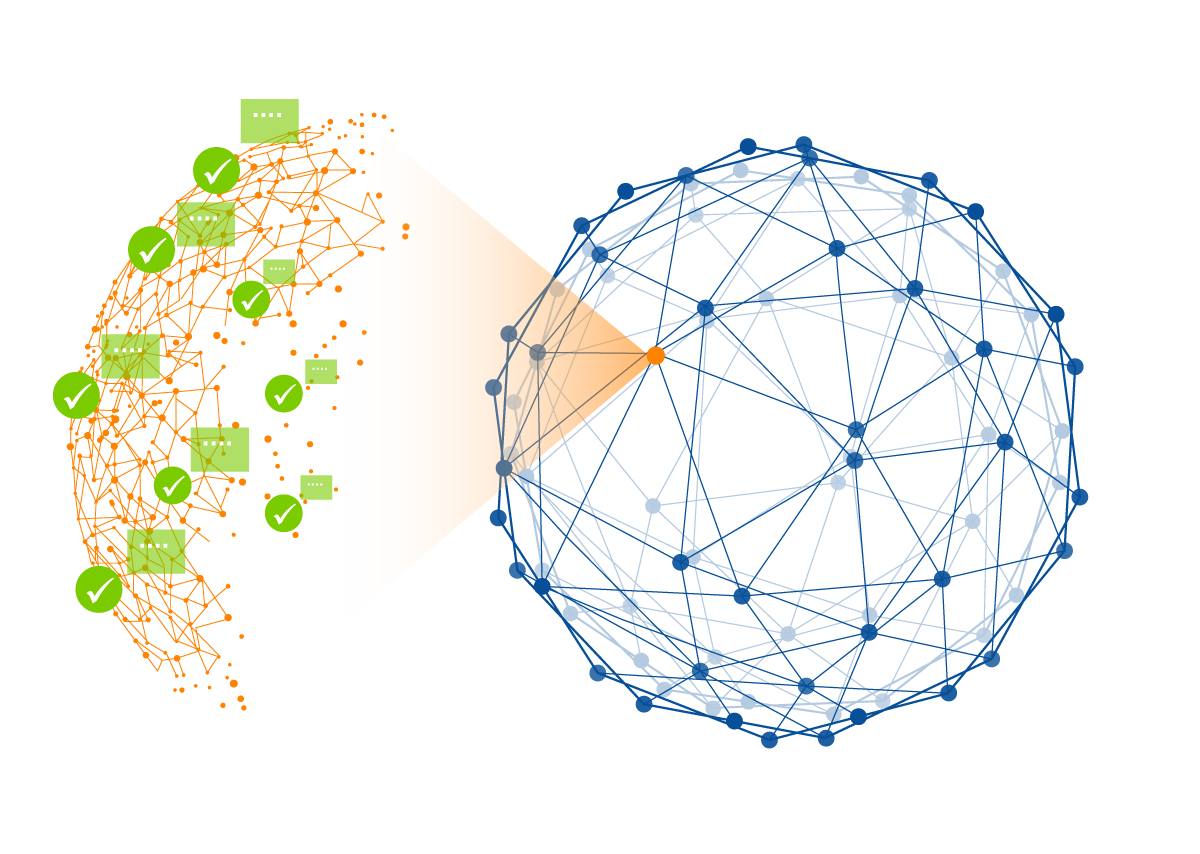 The Solution
With RiskIQ's Third-Party Intelligence, you can quickly access the actual security posture of critical third parties that matter to you. Whether monitoring a supply chain, analyzing industries, or investigating potential partnerships, such as mergers and acquisitions, RiskIQ enables you to make smarter, faster decisions by uncovering any third party's attack surface. Leverage an always-on connection and relationship graphing to mitigate n-th degree risks with persistent visibility into any attack surface—as though it was your own.

Explore All Our Security Intelligence Features