Benefits
Over half of enterprises data breaches are the result of a vulnerable third party dependency. RiskIQ streamlines third party risk, management and monitoring—partners and portals, users and apps, eComm components, code and clouds—so security teams get threat detail across the digital attack surface.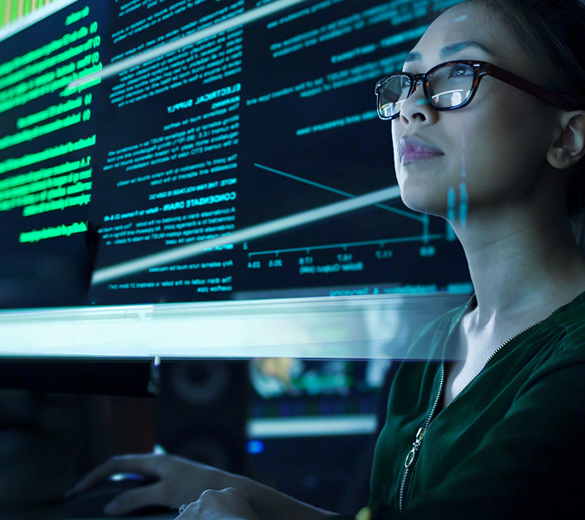 Find and Eliminate JavaScript Threats
Security intelligence allows security teams to find and eliminate JavaScript threats—first party, third, fourth, and nth degree risk. By discovering code running in their web applications, RiskIQ's human-web simulation uncovers content, sites, and services exposed to code injections, cross-site scripting (XSS), card skimming and weak log-ins.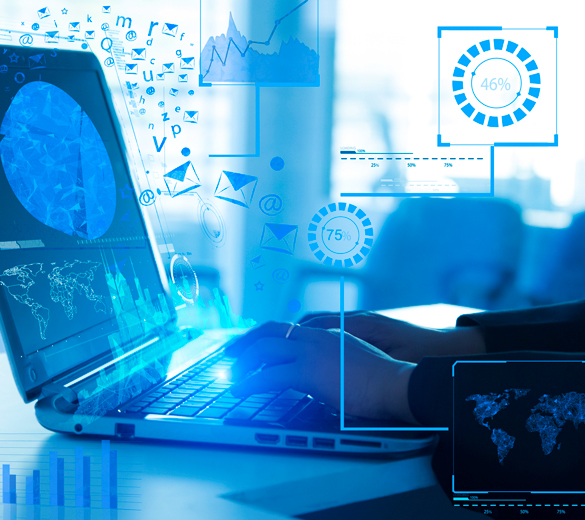 Prioritize Risk with Confidence
Our security intelligence provides deep analysis and flexible customization to give each customer a tailored view of their risks, whether digital processes and components or M&A risk or adding intelligence to procurement. Each RiskIQ customer can see third party (and nth degree risks) finely tuned to their attack surface and for the duration the third party relationship.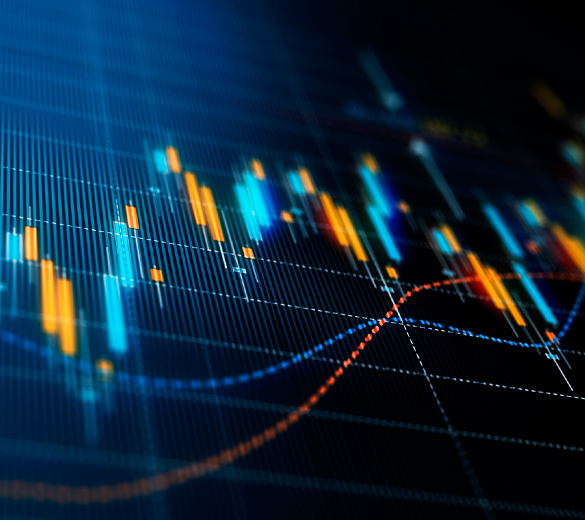 Smarter Diligence, Wiser Investments.
With a deep and broad understanding of third party risks, enterprises can make better decisions and reduce the uncertainty that comes with third party dependencies. RiskIQ embeds insights taken from 10 years of security intelligence on third parties—IP and non-IP resources, hosts and host pairs, apps, pages, ports, data, transport, content, components and code. We already mapped it all, so nothing stays hidden.
Explore All Our Security Intelligence Features