Remembering Yonathan Klijnsma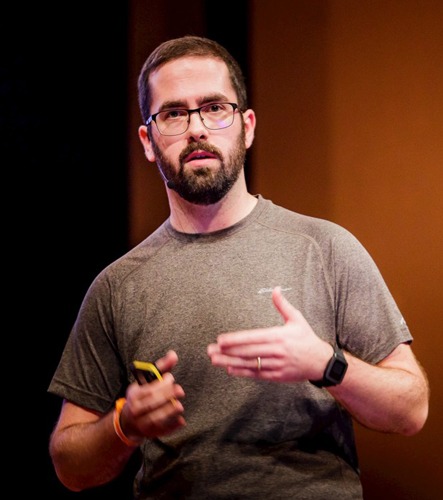 Yonathan Klijnsma joined RiskIQ four years ago as a young but accomplished security researcher. It quickly became evident that his wisdom and expertise—and the respect he commanded from his peers—were well beyond his years.
Yonathan's brilliance was an asset to RiskIQ, but also everyone that uses the internet. His remarkable ability to uncover and track threats and cybercriminals helped protect thousands of organizations and countless individuals worldwide.
Yonathan made an undeniable, lasting impact on the security community, which will build upon his body of research for years to come. His ground-breaking analysis demonstrated to the world the significance of browser-based threats. As RiskIQ's head threat researcher, he brought Magecart digital credit card skimming to the mainstream, uncovering hundreds of attacks, including the infamous compromises of Ticketmaster and British Airways, the effects of which continue to reverberate.
Yonathan was beloved by his colleagues. His talent was apparent, but so was his passion for security and desire to make the world a better place. His zeal for finding the bad guys and protecting people was infectious and made it clear to anyone he collaborated with that their work was making a difference. Yonathan took on cancer the same way. His determination and positive attitude during his difficult battle inspired all of us and is something we'll never forget.
Yonathan's accomplishments in his young career speak for themselves, but what we'll remember most is the kindness, respect, and generosity he showed to everyone. The outpouring of love and support from the cybersecurity community is a testament to his incredible talent, but also to the extraordinary person he was.
We'll miss you, Yonathan.